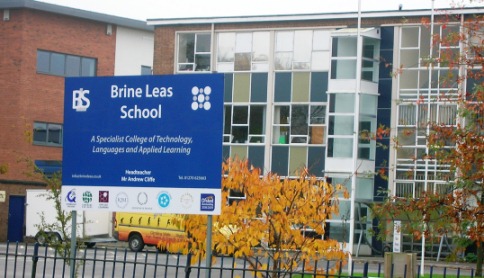 Pupils at Brine Leas School in Nantwich have scooped tickets to this year's Diamond Jubilee Commonwealth Day Observance in Westminster Abbey.
Hundreds of schools and youth groups applied and Brine Leas won 20 thanks to the creativity of time capsule entries from students.
The Royal Commonwealth Society asked schools across the UK to take part in a special Jubilee time capsule competition to win tickets to the 2012 Commonwealth Day Observance with the Queen and 2,000 invited guests on March 12.
A judging panel selected the winning schools, based across the UK, that took part in the Commonwealth's digital Diamond Jubilee project – the Jubilee Time Capsule.
Brine Leas spokeswoman Ann Broady said: "Hundreds of schools entered wonderful pieces into the JTC, so to win the limited places is a big achievement!"
There were 51 individual entries in the capsule from Brine Leas.
Click here to view a catalogue of the entries.