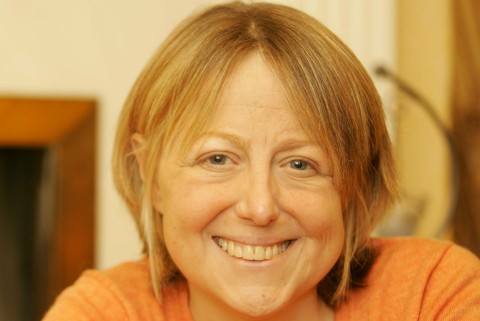 A charity walk in aid of the Jen Greene Galaxy Tribute Fund takes place near Nantwich next month.
Jen (pictured) battled all her life with Cystinosis – a rare, incurable, genetic disease that affects the kidneys.
The former Highfields Primary and Malbank High School pupil  suffered complications of the condition in 2007 and died aged just 28.
CLIMB (Children Living with Inherited Metabolic Diseases) was set up by Jen's parents Lesley and Peter in 1981 to help all children and families affected by any of hundreds of different metabolic diseases.
The Galaxy Tribute Fund at CLIMB was set up in Jen's memory.
Lesley said: "Jen had two ambitions – to be a singer and to work in the BBC, like her godmother.
"Sadly complications set in after she graduated from Liverpool John Moores so she was never able to fulfil either ambition.
"Jen was always very supportive and proud of the charity she inspired. She is greatly missed by sister Beki and her mum and dad."
The walk will be in two halves so participants can take part in one or both on Wednesday May 16.
One is in the morning from 10am and one in the afternoon from 2pm.
Each is about 5-6 miles starting from the public car park in the village of Acton, near Nantwich.
The walks are bookable in advance by contacting Cheshire East Ranger Services on 01625 383777 or e-mail [email protected]
Julia Timpson, now a Patron of CLIMB, and husband Edward, Crewe and Nantwich MP, have just completed the London Marathon in support of the charity.
Visit www.climb.org.uk for further information about CLIMB and metabolic diseases.