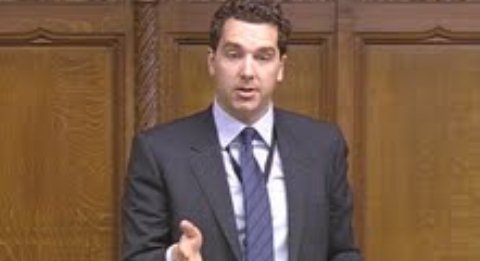 Council chiefs are being urged to move an inquiry into a Nantwich housing plan, which is set to be held 30 miles away in Macclesfield.
Crewe & Nantwich MP Edward Timpson has stepped in to request the inquiry into the Muller Homes application be held in the Nantwich area.
It has emerged that Mr Timpson has written to Cheshire East Council leader Cllr Michael Jones and chief executive Mike Suarez asking for an explanation on the location of the public inquiry.
And he has joined residents in calling for it to be switched to a more appropriate location near to the Stapeley site, so residents have a chance to attend.
Muller Homes wants to build a 1,100-home "Nantwich South" village on land between Peter de Stapleigh Way, London Road,  has caused uproar among many residents.
The company appealed against Cheshire East Council's move to reject the first phase application of 189 homes, business units and an access road.
The Planning Inspectorate has ruled an inquiry is to be held on February 18 at Macclesfield Town Hall.
In his letter, Mr Timpson said: "Whilst I do not have a direct role in the town planning process, I have seen a significant and consistent view among my constituents that this development is not sustainable or wanted.
"I have therefore championed that view and you will see correspondence on file from me supporting my constituents' objections.
"Whilst I welcome a public enquiry I am extremely concerned that an event that affects my constituents, and in particular the residents of Stapeley, is being held in Macclesfield.
"In the interest of affording my constituents access to the democratic process, I would be grateful if you would consider relocating the inquiry to this area."
Stapeley campaigner Pat Cullen, who was informed of Mr Timpson's letter to the council, said: "Previous appeals have been held at Macclesfield.
"Assuming that it's Cheshire East that sets the venue, I think that probably someone who doesn't know the geography of the county thought that because appeals have been held there before, then this one will be there too."
Stapeley Parish Council is  holding a public meeting on February 4 at the new community hall from 7.30pm in advance of the public inquiry.
Meanwhile, Cheshire East Leader Cllr Jones claims the authority now has a "robust" 5-year housing land supply plan.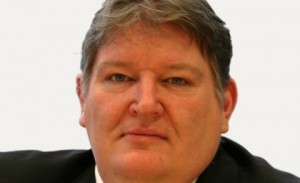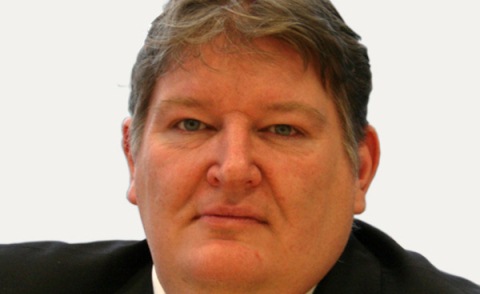 Cllr Jones said it signals the council's determination to fight off unplanned, unsustainable and unwanted development.
It comes after a number of appeal decisions last year which ruled the council did not demonstrate a five-year supply of housing.
Cllr Jones said: "There are many variables in the calculation of housing land supply but we have been careful to take on board many of the outcomes of the recent planning appeals.
"We have included a five per cent buffer for choice and competition because, historically, Cheshire East has always been a healthy housing market area.
"We hope the current rash of speculative planning applications for housing will now start to ebb away and the development industry will work constructively with us to secure the effective implementation of new Local Plan."
The five-year-housing supply report will go before the council's strategic planning board on February 5.
The five-year housing requirement is 8,311 homes (inclusive of a five per cent buffer) and the identified supply is 9,757 homes – equivalent to 5.87 years.