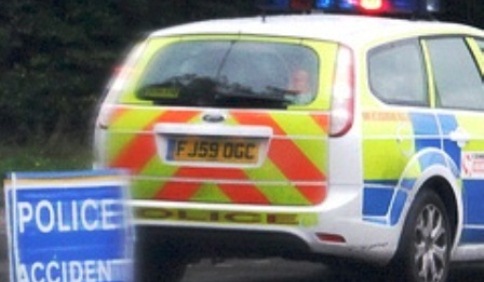 The family of a teenager killed in a crash in Alpraham near Nantwich will learn what happened at an inquest next month.
Student Sam Carson, 18, died at University Hospital in Stoke-on-Trent after the accident on the A51.
Mr Carson, from Alpraham, was riding his red Honda motorcycle towards Nantwich on Saturday July 6 last year when the crash happened close to the Traveller's Rest pub.
He died of his injuries in hospital in the early hours of Sunday July 7.
An inquest into his death to explore how it happened will take place on Tuesday April 15 at Warrington Coroner's Court, Warrington Town Hall.