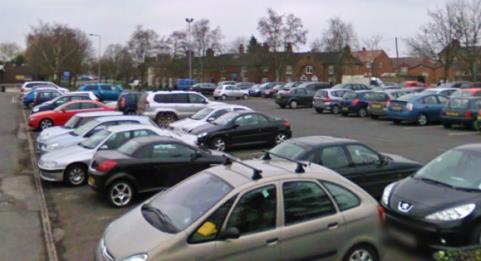 A town councillor has vowed to campaign for more car parking spaces in Nantwich town centre.
Cllr David Marren believes the town suffers from a lack of spaces, and says land behind Nantwich Pool has potential to be a new car park.
The site, off Wall Lane, could provide another 150 spaces at a cost of £350,000, says Cllr Marren.
He claims lack of parking spaces is a key cause of drivers parking illegally or unsafely, uncovered by a six-week parking enforcement crackdown in the town.
"It has reinforced a further concern regarding the shortage of car parking spaces, which is bound to be one of the contributory reasons for people parking illegally," says Cllr Marren (pictured).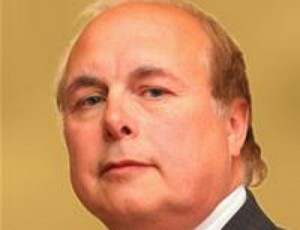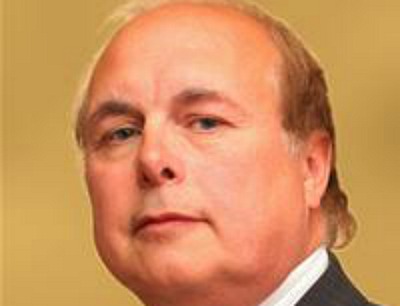 "I will work vigorously to press Cheshire East for additional car parking space, which I think could easily be accommodated to the rear of the swimming pool dropping down to the river.
"The site can be accessed from the former garage site on Wall Lane and is within easy walking distance of the town centre.
"Although some open space would be lost, this area is not intensively used for recreation and access to riverside walks can be maintained as part of the design.
"Additional car parking space can be provided without prejudicing any future development of the Snow Hill area.
"This will not be easy to achieve as space for 150 vehicles will cost about £350,000.
"However as I say I am fully aware of the parking issue and will work positively towards trying to alleviate the shortage of spaces in the town."
Shaun Cafferty, of the Nantwich Retail Partnership, said the issue of parking spaces has been a "hot topic" for a long while.
"Availability of parking is a bigger issue than parking charges, though many retailers reported that the free after 3pm experiment had improved trade in the town," said Shaun, who runs Martin&Co on Hospital Street.
"There seems to be political consensus about the need for more parking, it's just a question of how we achieve this and make Nantwich an easier place for visitors and shoppers to visit, especially at peak periods.
"It's also important that businesses that work in the town centre feel encouraged to stay.
"In other towns, service businesses like legal, insurance and accounting firms have relocated to out of town sites where access and parking for staff and clients is easier.
"We want to keep these businesses in the town itself because their staff help keep the retail economy moving during the week, buying lunch, snacks, papers, gifts and food for their evening meal.
"Lots of the town's employees park on the unofficial car park at the old gasworks site off Welsh Row which is earmarked for development at some stage, so it's a very real issue."
Mr Cafferty is also director of South Cheshire Chamber and has met with Cheshire East officers and councillors to discuss parking solutions.