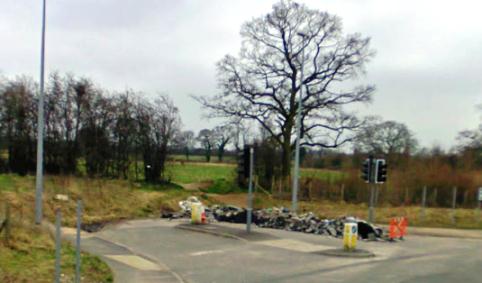 Campaigners fighting Muller Property Group's bid to build 1,100 homes in Stapeley, have a chance to push for a second public inquiry.
Secretary of State Greg Clark quashed the previous Government decision which rejected Muller's appeal against Cheshire East Council's decision to refuse planning permission.
Now he has invited people to send in written statements, either to outline their views on Muller's application or to outline reasons for a second public inquiry.
The original four-day inquiry in February 2014 was in to two separate planning applications by Muller.
The first sought permission for the first 189 homes on land bordered by Peter de Stapleigh Way, London Road and Audlem Road. The second was for an access road into the proposed development.
In March this year, the then Secretary of State Eric Pickles announced Muller's appeal and application was refused.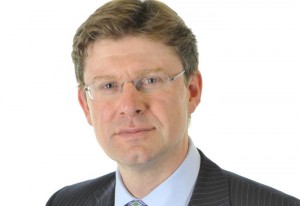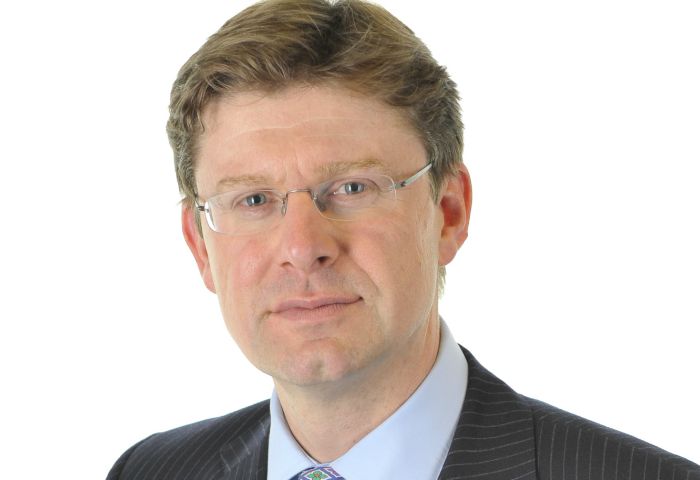 But Muller pushed for a judicial review in the High Court, prompting Mr Clark's decision this month not to contest so the court quashed Mr Pickles' decision.
The latest letter states: "You are now afforded the opportunity of submitting written representations to the in respect of the above matters.
"The Secretary of State considers that a period of four weeks to submit representations is reasonable in the circumstances of this case.
"You are therefore asked to submit any representations you wish to make no later than 13 August 2015.
"Alternatively, you have until 13 August 2015 in which you may ask for the inquiry to
be re-opened.
"In deciding whether the inquiry should be re-opened, the Secretary of State will consider all views that may be expressed to him on this matter, but the decision is ultimately one for him."
Protect Stapeley campaigner Pat Cullen said: "I honestly don't know the best option – after all, Greg Clark could rule in our favour!"
Mr Cullen also highlighted the Local Plan document to be presented to Cheshire East Council's cabinet on Tuesday (July 21).
The total number of houses proposed for Cheshire East has increased to 36,000 – and for Nantwich this has increased from 1,900 to 2,050.
But the report suggests that number is currently at 2,048 properties under the definition of "commitments, completions, strategic sites and site allocations".
Mr Cullen added: "So the town only needs two more dwellings to be permitted to meet the revised target of 2,050!
"Two dwellings were consented off Wybunbury Lane last week – so we already have the two we need.
"This is important information but I know Muller Property will argue they are not 'completions' – i.e. they've not been built.
"My response to that is that Nantwich South hasn't even got permission whilst Kingsley Fields and other sites already have planning permission."
Interested parties should send their representations by email to [email protected]
(Full copy of letter sent to interested parties, available here)