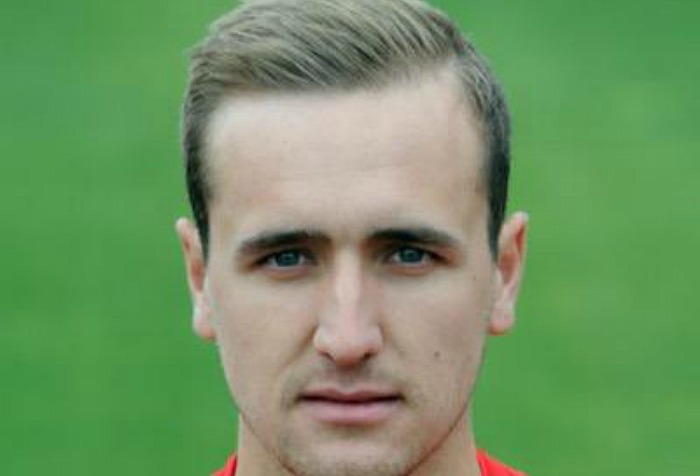 Nantwich CC star Liam Livingstone has been "lucky" after he was glassed in the face in a pub, his coach said.
Batsman Livingstone, who hit the record books earlier this season with 350 runs in a one-day innings, was injured during a fight in a bar in Ashford, Kent.
The Lancashire CCC player was in the bar after his county's T20 quarter-final victory over Kent on Saturday (August 15).
Lancashire CCC head coach Ashley Giles said the early signs "look pretty good."
He told the BBC: "Ultimately, he's very lucky, it could have been much worse."
He said everyone was "shaken up" but Livingstone was going to be alright.
Livingstone tweeted last night (August 17): "Thanks for all the messages over the last 2 days, been to see the surgeon tonight and everything is okay!"
Kent Police are investigating the incident and inquiries are ongoing.
Livingstone is seen as one of the county's brightest prospects, and has helped Nantwich to challenge for the Cheshire County Premier title this season.
He hit the headlines for the right reasons in April when he smashed 350 runs in just 138 balls against Caldy in the National Club Championships.
Earlier this month, he hit 142 runs from 77 balls in a Cheshire County Premier league game against Marple.