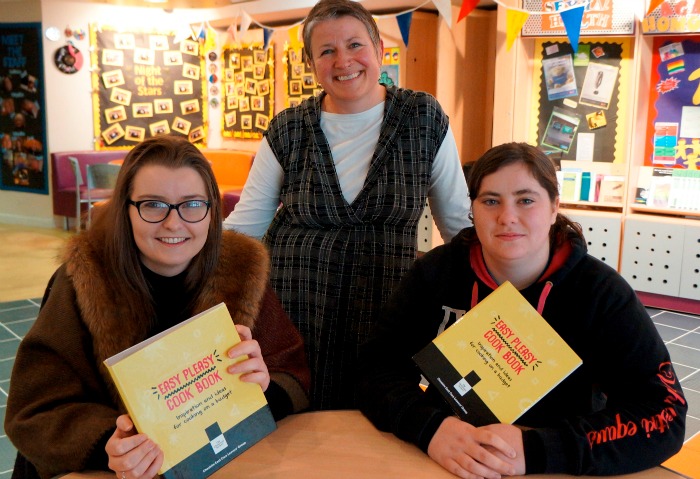 Young care leavers in Crewe and Nantwich have been sharing their colourful recipe for eating on a budget – a cookbook with the celebrity seal of approval.
The youngsters, supported by The Children's Society, produced the Levi Roots-endorsed Easy Pleasy Cookbook to help young people leaving care to eat healthily on a budget.
They marked National Care Leavers Week by giving copies of the book to fellow local care leavers and children in care with the help of the national charity and Cheshire East Council.
The book, produced by the Cheshire East Care Leavers Group, run by The Children's Society, includes a pizza recipe by Reggae Reggae Sauce founder Levi Roots, of Dragon's Den fame.
There are also recipes by local care leavers and young people close to leaving care and 350 copies are being distributed.
The Children's Society says young people leaving care are faced with a difficult transition to life outside and often find it difficult to secure employment.
Those who leave care without a job have only £21 a week to spend on food, drink and transport after bills.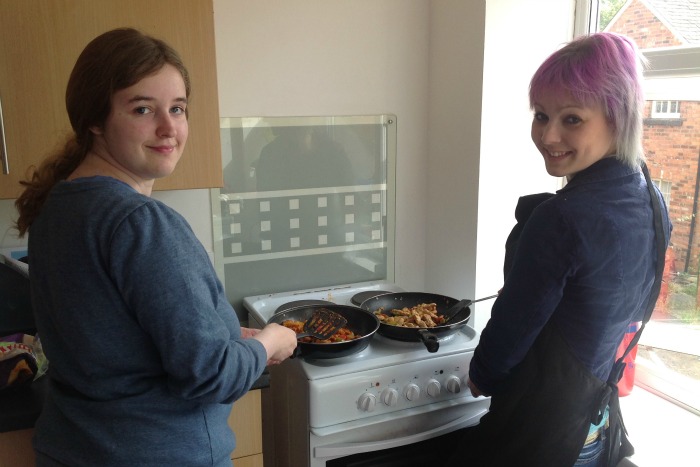 Care leaver Sarah Cotton, 22, from Nantwich, who was in foster care between the ages of 12 and 18, said: "We wanted to teach others about how to cook simple meals.
"Some of us didn't have those skills when we moved into independence and it can also be really difficult to budget and find the money to eat healthily.
"We're going to give the cookbook and what we have learned to other care leavers so they have a legacy and last year's event gets remembered."
Amanda Greenwood, of The Children's Society in Cheshire, said: "We know eating healthy food on a budget is just one of many challenges they face in Cheshire East and across the country.
"But good food is crucial to everyone's health and well-being and I'm extremely proud of the efforts of our care leavers in producing this fantastic cookbook.
"It has already inspired them to think of food in a different, positive way and I hope the same will go for their peers."
Cllr Rachel Bailey, Cheshire East Cabinet Member responsible for Children & Families, said: "I think the cookbook is absolutely phenomenal, and I think the input from The Children's Society and the local authority, but most importantly, the leadership of the young people in having the aspiration to produce a cookbook to help all, is second to none."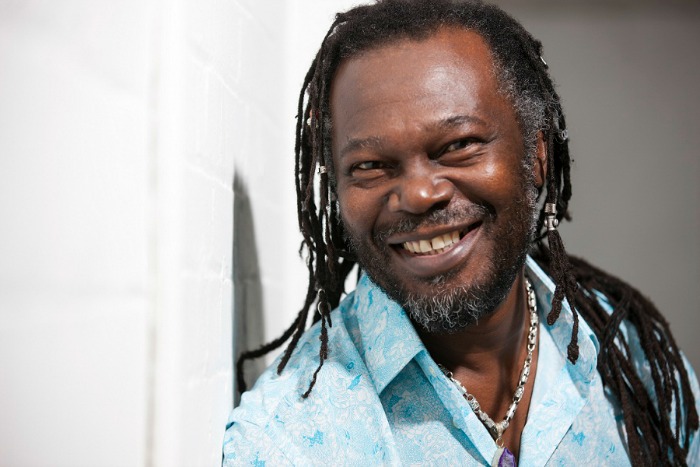 Levi Roots (pictured, above) said: "When I heard about the cookbook and the challenges facing young people leaving care I jumped at the chance to get involved.
"I hope my recipe and the others in the book show you can eat well and add a bit of colour to your kitchen on a budget.
"The young people involved have done a fantastic job and I hope it will make a difference."
To download the book visit
http://www.childrenssociety.org.uk/what-we-do/resources-and-publications/easy-pleasy-cook-book