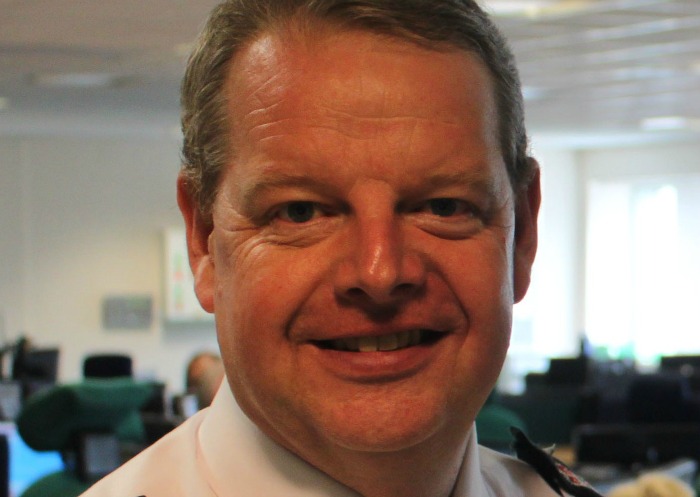 Cheshire Police are to stage a Rural and Wildlife Crime Conference in Tarporley to highlight the impact it has in the area.
The event will take place on Monday February 29 at Willington Hall.
Senior officers will talk about their experiences and how they are tackling rural crime.
There will be crime prevention advice and a chance to members of the public to discuss issues they have.
Cheshire Police & Crime Commissioner John Dwyer said: "We recognise rural crime can have a devastating impact on its victims.
"It can be felt on a personal level, affect people's livelihood and their way of life.
"This is why it is a priority in my policing plan.
"I'd encourage people to get involved and come to the conference. By working together we can tackle rural crime at its root cause."
Cheshire Police Chief Constable Simon Byrne (pictured) added: "Last autumn we ran our '100 Days of rural crime' campaign, working with our local communities to prevent crime in our rural areas.
"In 2016 we want to do more… to listen to your views and tackle your issues head on."
Anyone interested in attending can register on the Cheshire Constabulary website