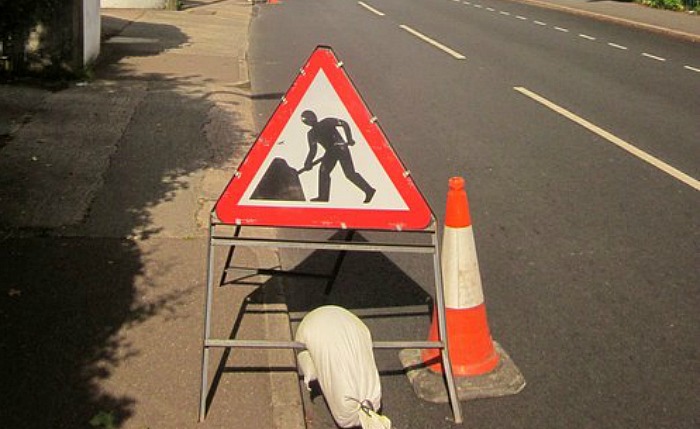 A new traffic lights system on one of Nantwich's busiest junctions has finally been switched on, despite weeks of delays.
The lights improvement is taking place at the junction of Welsh Row and Waterlode, but temporary lights have been in place for several weeks, causing long delays.
Now local councillors have welcomed the long-awaited new system which has been switched on today (September 27).
Cllr Arthur Moran, who visited the site today, said contractors were waiting for Cheshire East Highways engineers to inspect the work with a view to "switching on today".
"This should improve the traffic flows at this busy junction, that's welcome," he added.
The works have been paid for by Section 106 money provided by Barratts housing developer as part of the approval to build home at the Malbank Waters development, off Marsh Lane.
However, a town council spokesman said contractors doing the work have encountered "a number of snagging issues" which has caused delays to the project.
Delays have sparked criticism from many road users caught up in the delays.
One said: "For the last two weeks, a works van complete with a "workman" wearing a high vis vest has parked up at the crossroads at the bottom of Welsh Row, where they are replacing the traffic lights, and proceeded to sit in the van for a complete shift.
"No work has been carried out in this time, just a man in a van doing absolutely nothing, seven days a week.
"Why is the council wasting so much money employing someone to do nothing all day?"
Another tweeted: "Can anybody tell me when the work on the traffic lights is due to finish?
"I thought this was to be four to five weeks or was I mistaken should it have read months?"