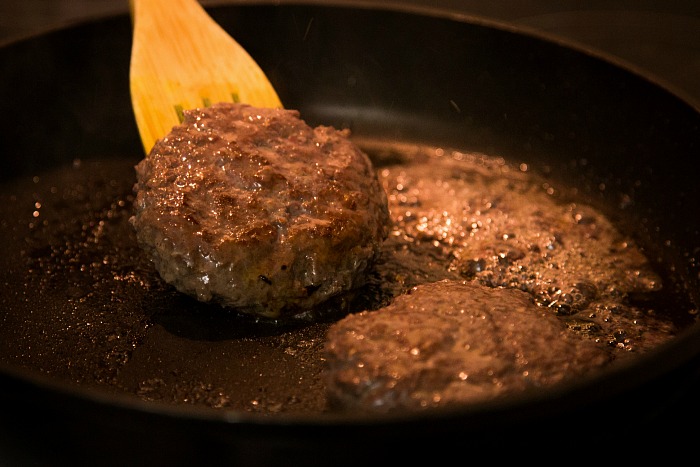 A Nantwich burger fan has launched his own business – to bring a new breed of burgers to local menus.
Chris Brown believes his Burger Fusion business could take a big bite out of the food industry.
He has built his own mini manufacturing unit in his back garden in Stapeley to produce the burgers in eight different flavours.
And he is hoping to secure orders from small and large retailers so they can offer something different.
The idea came to Chris (pictured, below) after years of working away and staying in hotels.
"I became very disappointed with the 'normal' burgers served in hotels, pubs and cafés," he said.
"And I thought that there had to be some different way to enjoy a beef burger.
"Like most people, I love to order what looks like a good burger on the menu.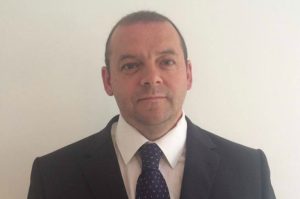 "But when they arrive, they are often the same old, run of the mill kind, with everything added to the burger that you mostly end up wearing after taking a bite!
"Realistically, a minced beef burger itself doesn't have much taste."
So Chris, 48, who moved to Nantwich two years ago, spent 12 months investigating and experimenting with flavours.
"I got rid of the unnecessary additives and created a completely different breed of burger," he added.
"It's infused with delicious fruit flavours and made with locally sourced, juicy, British, prime cut beef mince.
"They are gluten free and not jam-packed with rice flour, dried potato and large quantities of salt that mainstream providers use."
Burger Fusion produces eight flavours in three formats – a 125g quarter pounder, mini burgers (sliders), and a half pound 250g for the larger appetite.
"We will be adding flavoured mince and meatballs to our range, sometime during the year," Chris added.
Chris is being helped by his wife Lindsey, who has lived in Nantwich for more than 15 years.
"I have invested a lot of my own money in this project," he added.
"I have the relevant qualification for all the health and safety aspect for food production.
"And I have built a designated and hygienic manufacturing suite in the rear garden.
"We do not need huge amounts of space as all products are made fresh to order, so we have no need to hold stock.
"We have had interest from Kent to North Wales as well as local business.
"Hotels and public houses seem to like our range.
"Many individuals have loved the burgers, especially the mini ones.
"As far as I am aware, we are the only company in the UK that produces different flavoured beef burgers in this way.
"It's obviously not BBQ season at the moment, so we are promoting the Burger Fusion Brand and the idea of flavoured burgers, as it is such a different concept for people to get their head around."
The business website went live this month.