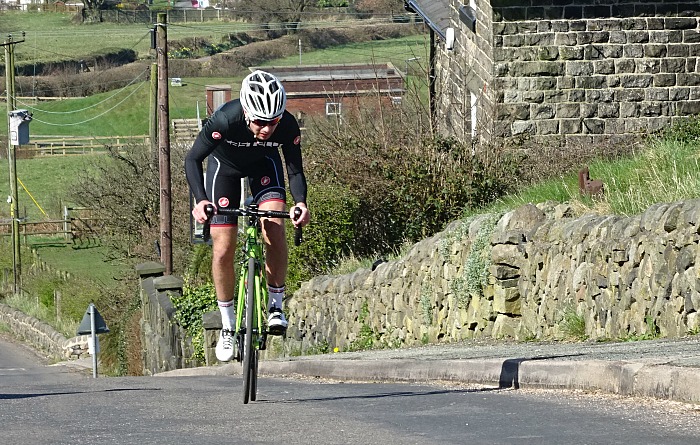 More than 2,000 riders took part in the Cheshire Cat Sportive cycling event in memory of former Nantwich student Paul Mooney.
Participants were able to park and register at the nearby South Cheshire College, then move to the start/finish line.
There were three routes available – a short route (83km), a medium route (130km), and a long route (174km).
The medium and long routes involved a challenging ride up Station Road/Top Station Road at Mow Cop – known at the 'Killer Mile' – which is one of the 100 toughest climbs in the UK.
All routes re-joined for the final 25 miles.
The climb of Mow Cop this year and at future Cheshire Cat events will be dedicated to Paul.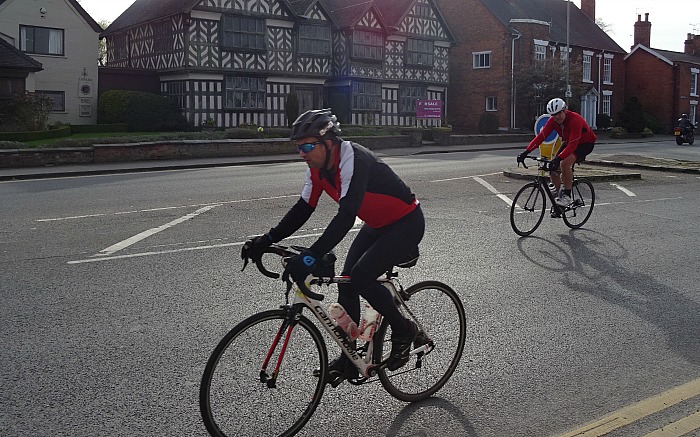 The 36-year-old died in an accident descending the back of Mow Cop on September 27 last year, leaving behind his wife Jennifer and two young children.
Paul went to school in Nantwich and then followed his father's footsteps working at Chatwins Bakery.
His hard work and dedication resulted in him becoming a company director.
The event was organised by Velo29 and sponsored by HIGH5 sports nutrition, with mechanical support from globalbike.co.uk based in Chester.
(all pics by Jonathan White)