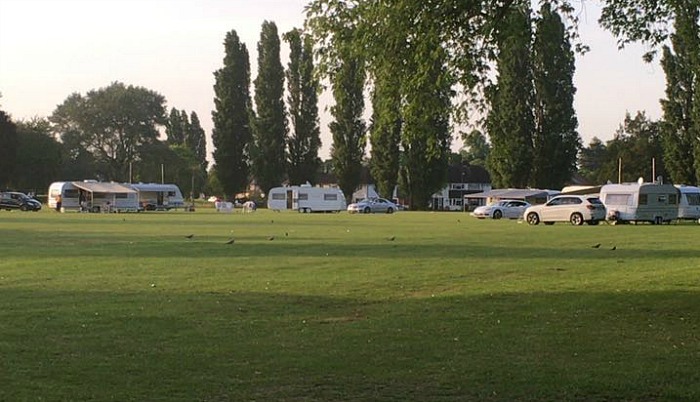 Grass mounds could be installed around Barony Park in Nantwich to stop travellers "plaguing" the town, a council boss has revealed.
The plan emerged as Cheshire East Council chiefs face a rising tide of unofficial traveller camps being set up on public land.
Cllr Paul Bates, Communities and Health Portfolio Holder for Cheshire East, said the authority was currently "plagued" with incidents.
"There are seven separate groups of travellers in our borough just this week, including the one on Barony Park," he told Nantwichnews.
"We have two in Crewe, in Wilmslow and in Macclesfield. Cheshire is a hotspot – we're in the middle of the country, it's an easy stop-off point.
"As you can imagine, our teams are extremely busy going through the process to move them on."
Barony Park has seen a number of different camps set up in recent months, sparking anger among local residents near the park who have suffered from anti-social behaviour.
Now Cllr Bates (pictured) has revealed a longer term plan to resolve it.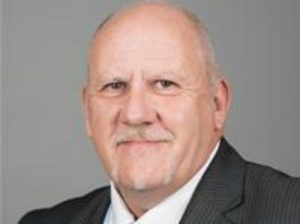 "It's clearly an unacceptable situation, particularly with the anti-social behaviour being reported that takes place.
"I've had discussions with ANSA on how we can effectively protect the park from invasions.
"Fencing all the way round would be costly, and would not look great.
"But grass mounds would work as they would blend in.
"They are like grass speed bumps, but would be high enough and designed to prevent vehicles and caravans getting over them.
"I have seen them in action elsewhere by developers in private sector to prevent vehicles getting on to land.
"We are looking at a cost model right now, working with ANSA.
"If it's affordable, and it works in Nantwich, we could roll it out across the whole borough."
Cllr Bates said the authority currently has to wait around three days to put in place the correct court paperwork to remove travellers.
And this can take longer on Bank Holiday weekends.
"A deterrent is the best way. I believe if we deter someone they won't try again, like a burglar alarm on a house," added Cllr Bates.
"While we don't have an official authority-run travellers' site, there are several privately-run ones in Cheshire East.
"The problem is, these travellers don't choose to go to them. They prefer to 'rough camp' as there are no costs involved."
Each unofficial camp on public land costs the public purse thousands of pounds in police and authority man hours, as well as court and council administration costs.
"We have to apply to court every time, which is a basic £200 fee in itself. We've had six of those already this week," added Cllr Bates.
"Not to mention the costs of cleaning up after a camp has left, and police costs for dealing with anti-social behaviour.
"If the grass mounds will cost a lot, we'll look at how that compares to current costs dealing with the problem.
"We want to find the best outcome for residents."