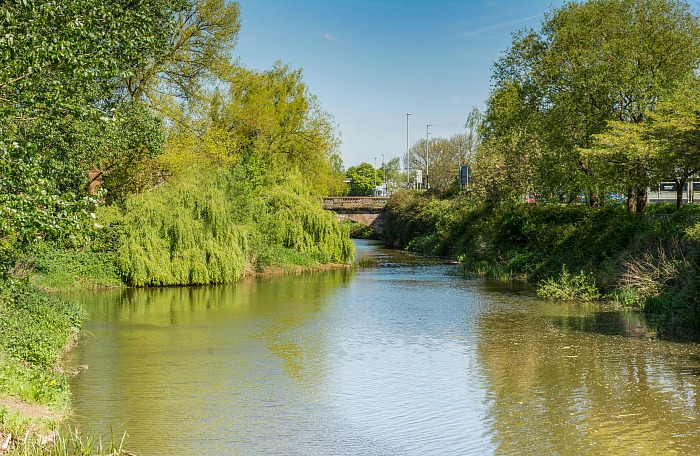 Nantwich Museum has unveiled a programme of events alongside its major summer exhibition "River Weaver – a meander through time".
The exhibition, which opens on Wednesday July 12, charts the story of how the river has shaped local history.
There are two themed events.
On Saturday July 22, "What's in the Water?" is a series of talks considering the river as a source of water, its quality and sewage treatment today.
And on Saturday August 5, "Wildlife and Aliens" considers the wildlife of the river including alien species.
Both events run from 10.45am to 2.30pm with a break for lunch (not included).
Tickets cost £5 (Museum Members £4) for the morning and afternoon sessions and £3.50 (Museum Members £2.50) for a single session (morning or afternoon).
On Thursday August 31, museum artist Les Pickford will give a talk at 3pm called "When Turner Came to Town" – describing the visit of artist J M W Turner to Nantwich in 1801.
Tickets cost £3.50 (Museum Members £2.50).
Interactive Science for all is the aim of the FREE Family Fun Day on Saturday July 29.
Drop-in anytime between 10.30am and 3.30pm to investigate the quality of the River Weaver water.
Participants will take samples of the river water to be analysed back at the museum.
All children must be accompanied by an adult. Large groups are requested to contact the museum in advance.
The event is run in collaboration with Keele University Sustainability Hub supported by The Ogden Trust.
Guided Riverside Walks taking about 90 minutes will be available on Saturday July 15, Thursday August 3 and Saturday August 12.
Meet at the museum at 10.30am. The cost is £3 per person.
The popular summer Children's Workshops will be themed on the river.
Drop-in between 11am and 3pm Wednesday August 9 and 23 and Thursday August 10 and 24.
The cost is £2 per child who must be accompanied. Large groups are requested to book in advance.
"Drawn from the Weaver", an exhibition running in the museum's Your Space gallery, is part of a visual exploration by local artists Pamela Field, Pauline Leaver and Celia Rowlands of the River Weaver from its source to entry into the Manchester Ship Canal.
Entry to the museum and both exhibitions is free.
For more details on any of the above, contact Nantwich Museum on [email protected], call 01270 627104, visit www.nantwichmuseum.org.uk or Facebook and Twitter.
 (Pic: River Weaver and Welsh Row Bridge – Photo by Paul Topham)