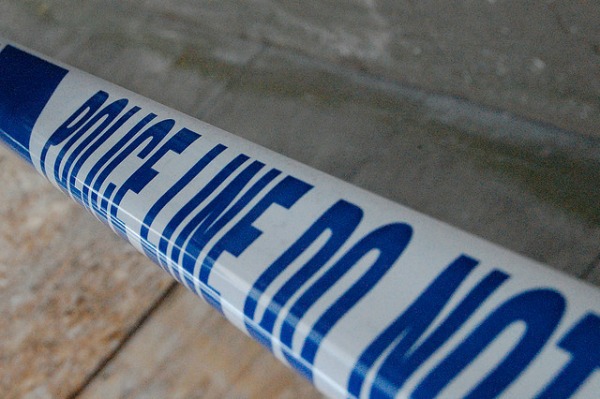 Police have warned villagers near Nantwich of a suspicious 'whistling' man seen in Peckforton a few days before an attempted house burglary.
Offenders tried to break into a house in the village earlier today (August 8), causing damage to a door.
They left the scene unable to get in. It happened at around 12.30am.
Five days earlier, police say a man who looked "out of place" was spotted knocking at the door of the same property.
PC Nick Jackson said: "On August 3, a man was seen knocking at the door of the property.
"While at the door he stood whistling. When it wasn't answered he walked off.
"The man seemed out of place in the village. I would appeal to anyone who saw anyone acting suspiciously in the area over the past week or so to contact police.
"I'd also ask anyone who sees suspicious activity in the area to contact police on 101 as it is happening."
The man seen knocking at the door was white, aged 35 to 45, about 5ft 5ins tall and slim.
He had very close cut shaven mousey hair and wore dark clothing.
He carried a large black holdall over his shoulder.
Anyone with information should contact Cheshire Police on 101 quoting incident number 42 of 8 August 2017.
Alternatively information can be given anonymously by contacting Crimestoppers on 0800 555 111.