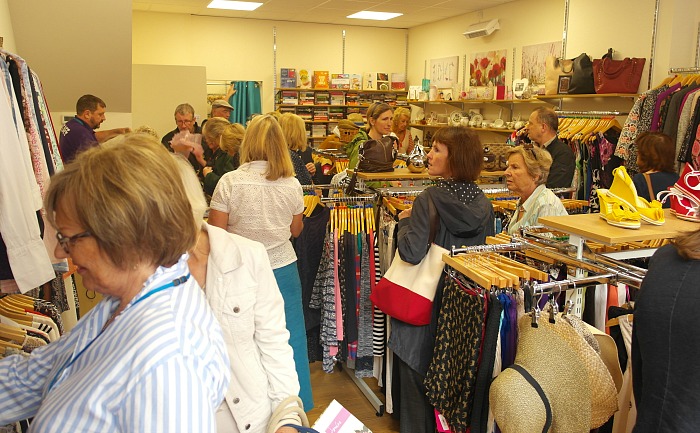 Mayor of Nantwich Cllr Penny Butterill has officially opened the new St Luke's Hospice Nantwich charity shop.
Nantwich Town Crier caught the attention of passers-by on Pepper Street and it was a successful first day of trading which saw staff, volunteers and board members welcome customers through its doors.
The new shop comes after the hospice was forced to close down its Swirly Whirlys coffee shop in Pillory Street in February this year.
The cafe, which was opened in 2012, specialised in crepes and ice cream, but was forced to close as it did not make enough money.
In opening the new charity store, Cllr Butterill said: "I have always been a great supporter of St Luke's, our local Hospice.
"I am delighted they have regained a presence in the town and I am sure the people of Nantwich will show their support to such a worthwhile cause."
Stocked with second hand goods, the store is appealing for more donations after a busy first few days.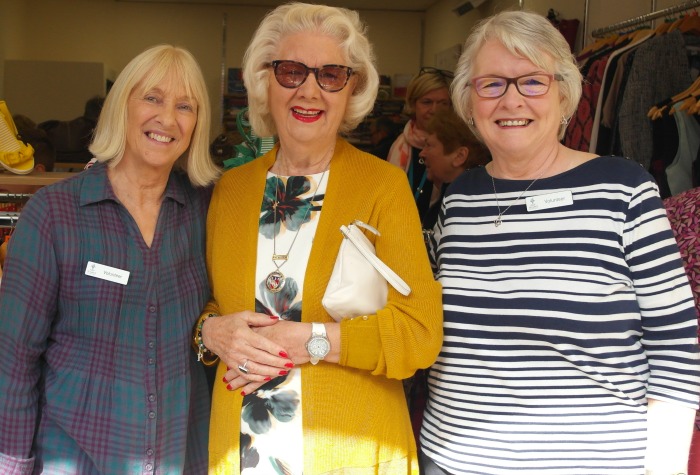 St Luke's Hospice area sales manager Carole DeRosa said: "We'd like to thank the public for coming along to the opening of our Nantwich store and for donating items.
"But we don't want them to stop there! We are constantly in need of clothes, shoes, jewellery, books, bags and more.
"People can pick up one of our new collection bags in store and return to any St Luke's shop."
There are also a number of volunteering opportunities at the shop which offer flexibility and variety.
For more information, visit www.stluke-hospice.co.uk/volunteer or call 01606 555690.