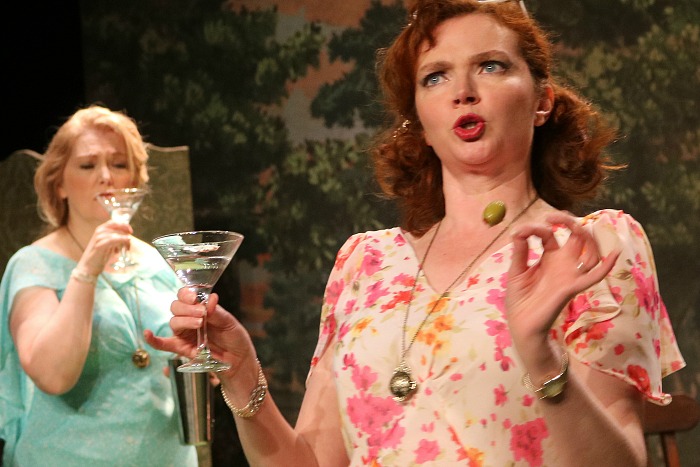 Heritage Opera returned to Nantwich Civic Hall with Mozart's Così fan Tutte, writes Claire Faulkner.
Sung in English, the comedy about two army officers and their fiancées had the audience gripped from the start.
The music performed by Benjamin Cox sounded fantastic.
The company have made a number of small changes to the well-known story, but this only adds to the comedy.
Instead of Albanians who come in disguise to charm the ladies and test their faithfulness, the suitors are from Yorkshire.
Some of the lines are even sung with a Yorkshire accent.
The comic timing from the cast was priceless throughout.
The performers all did a tremendous job, each one of them sounded amazing.
Guglielmo and Ferrando were played by Victor Sgarbi and Nicholas Sales.
Don Alfonso was played by Neil Balfour, and the ladies Fiordiligi and Dorabella were played by Sarah Helsby Hughes and Serenna Wagner.
Despina was played by Heather Heighway.
I don't know much about classical music, I know even less about opera.
I do know that every time I watch a production by Heritage Opera at the Civic Hall, that I leave inspired and wishing that I'd learnt how to sing.