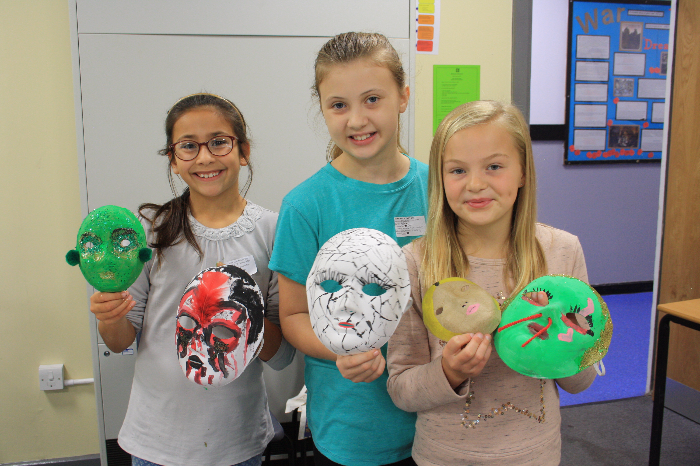 Brine Leas School in Nantwich opened its doors to 250 pupils from years 5 and 6 throughout Crewe and Nantwich for its annual 'Activity Day'.
Youngsters opted for a range of practical activities – from making chocolate creatures to ceramic animals, to developing CSI skills in the laboratory, to designing, making and launching their own rockets.
They also learned new game skills in the Sports Hall, devised a street dance and learned to sing as a pop group.
Headteacher Andrew Cliffe said: "It was a pleasure to see so many young students enjoying themselves."
Many also visited the school yesterday (October 11) when it opened its doors to the public for student guided tours as part of the annual Open Day.
Visitors were welcomes to view the main school and its facilities and meet both staff and students.
There is a BL6 Open Evening on Wednesday November 8 for prospective year 12 students.
For details contact the school on 01270 625663 or email [email protected] or view www.brineleas.co.uk