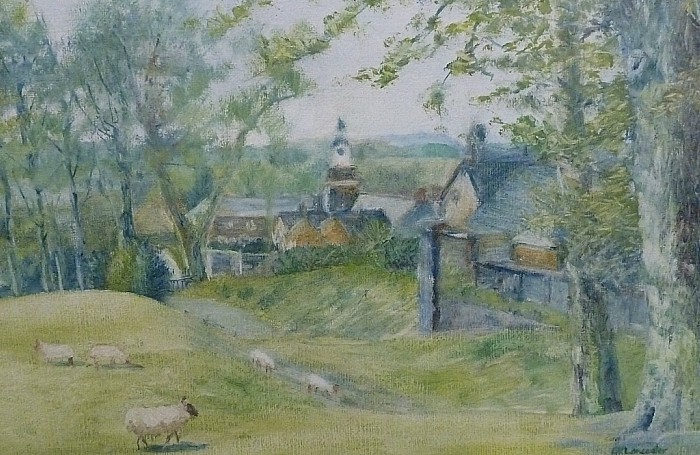 Kaleidoscope 3, an exhibition of paintings by Gordon Lancaster, has opened at Nantwich Museum.
It is a collection of work by local artist Gordon Lancaster, building on the success of two earlier exhibitions at the Pillory Street venue.
A variety of subjects are featured, selected to appeal to a wide audience.
Gordon has participated in more than 90 exhibitions including one-man shows.
His work has been commissioned by, among others, Coventry Cathedral and a number of local authorities and can be found in public and private collections in this country and abroad.
Some of the paintings in the exhibition will be available for sale.
The exhibition runs until Saturday January 6. 2018.
Entry to the museum and exhibition is free.
Contact Nantwich Museum on [email protected], call 01270 627104, visit www.nantwichmuseum.org.uk, https://www.facebook.com/nantwich.museumoffical/ or https://twitter.com/NantwichMuseum