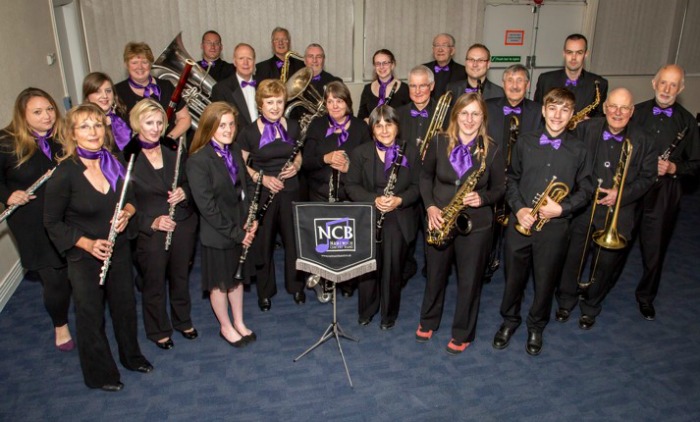 Nantwich Concert Band is to stage its popular annual Christmas concert on Saturday December 9.
The performance will take place at Nantwich Methodist Church on Hospital Street from 7.30pm.
Tickets for the show, supported by Nantwich Town Council, are £6 and include a mince pie refreshment.
Find out more details about this and other events at the Nantwich Concert Band Facebook page.