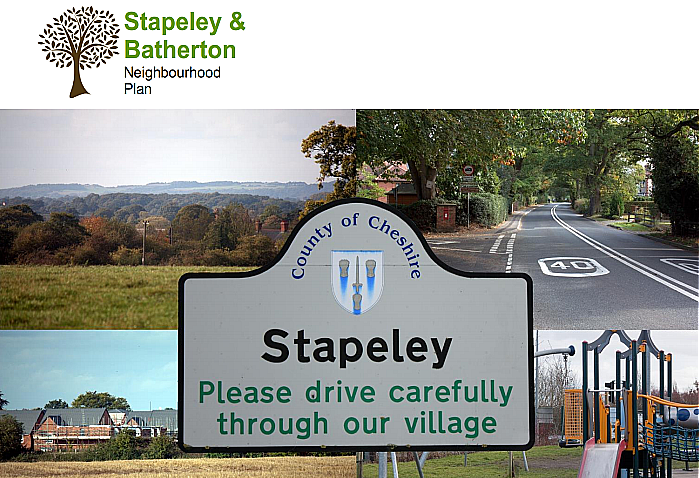 Residents in Stapeley, Nantwich, have the chance to vote on whether to adopt a new Neighbourhood Plan which could help prevent unwanted development.
Polling cards for the referendum have been delivered to more than 1,000 households, with voting to take place on February 15.
A Stapeley Parish Council Steering Group has been working on a Neighbourhood Plan for the parish of Stapeley and Batherton for many months.
Pat Cullen, who runs the Protect Stapeley campaign group, said: "The Neighbourhood Plan offers another level of protection from unwanted, speculative housing development in Stapeley Parish.
"In addition to protection from developers, however, the Plan also promotes the use of footpaths, cycleways, street lighting and more.
"It's not just a 'let's stop all housing development' plan, there is more to it than that.
"If the plan is voted for adoption (a Yes vote), it will come in to force immediately and become part of Cheshire East's planning process."
Matthew Theobald, Chair of the Stapeley and Batherton Neighbourhood Plan Steering Group, said: "We have consulted with the community through open days, interest group meetings and
surveys and we believe that this plan reflects the views of our community.
"A strong message emerging from the consultation process was that local people are proud of the rural character of the area and have a very strong desire to retain this for the foreseeable future.
"This was key to developing the Plan Vision.
"We strongly believe that this plan is robust and when formally adopted will provide the necessary guidance for Stapeley and Batherton until 2030."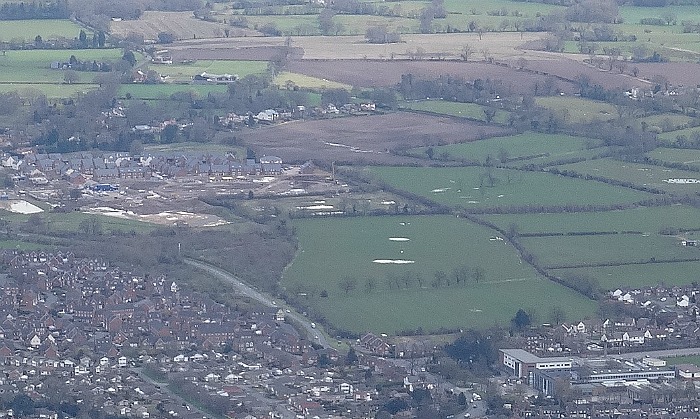 Residents will have to live inside the parish boundary to be able to vote, which could leave some on the fringes in Bishop's Wood and Audlem Road disappointed.
Campaigners hope adopting the Plan will help in the fight against large scale development, such as the Muller Property Group's plan to build the first phase of a 1,100-home Nantwich South village off Peter de Stapleigh Way.
The first phase of that application is to go back to a second Public Inquiry due on February 20 – just five days after the referendum vote.
Muller's High Court challenge to the initial decision by the Secretary of State to reject their appeal, means it will go back to the Planning Inspectorate to determine via another inquiry and site visit.
To find out more about the Stapeley Neighbourhood Plan, visit the Cheshire East website here.