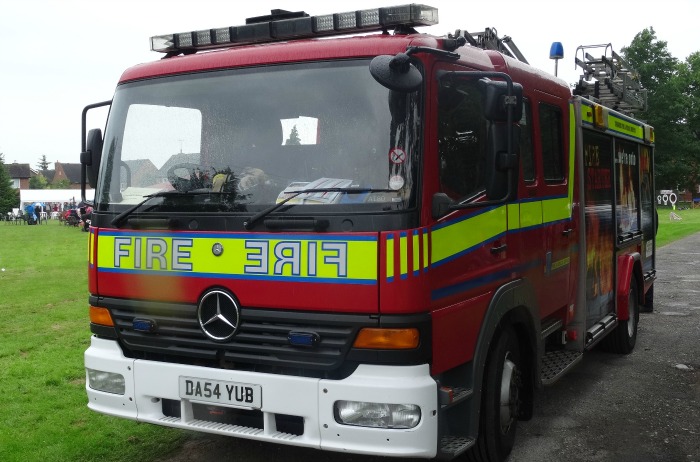 Fire crews battled a chimney blaze at a house in the village of Baddiley, near Nantwich.
The fire broke out at about 11pm last night (January 24) at a property on Baddiley Close.
Two fire engines attended from Crewe, and firefighters used a thermal imaging camera to locate the source of the fire before using chimney rods to attack it.
The crew then exposed the chimney breast on the first floor of the property before using a hose reel jet to extinguish the fire.
It's not thought anyone was injured in the incident.