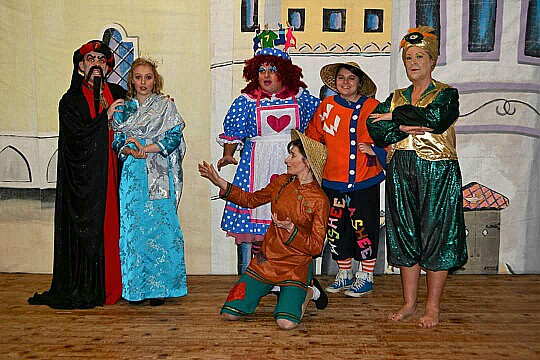 Shavington Village Festival Committee have a lot to celebrate this year, writes Claire Faulkner.
The group of local volunteers have been busy getting ready organising "Aladdin" – their 40th pantomine to date.
It seems an age ago since the group performed "Babes in The Wood" – their first panto produced back in February 1979.
When this proved to be successful it became an annual event, involving more than 150 adults and children both on stage and behind the scenes, and being watched by an audience of around 1,500.
It's a wonderful achievement, and one the group should be very proud of.
Adam Goode, from the group, says the panto is now a local tradition with people often returning year after year to take part.
Two members of the group, Anne Pegg and Christine Parker, have been involved in every single production.
The group won a NODA award for Best Panto in 2014 and have also been nominated for last year' production.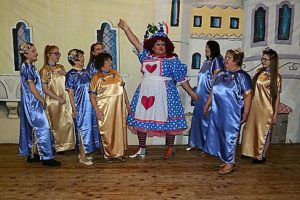 The committee are always looking for new people to be involved.
"All you need is enthusiasm," said Adam, who has been involved for the last seven years.
"If acting isn't your thing, there are plenty of other things to get involved in.
"All sorts of work goes on behind the scenes to get things ready on time.
"It's good fun and helps to raise money for local charities."
A cast of around 50 will be entertaining audiences at Shavington Academy from February 20-24.
For more information about the production and the work of the Shavington Village Festival Committee, visit the group's website www.svfc.info