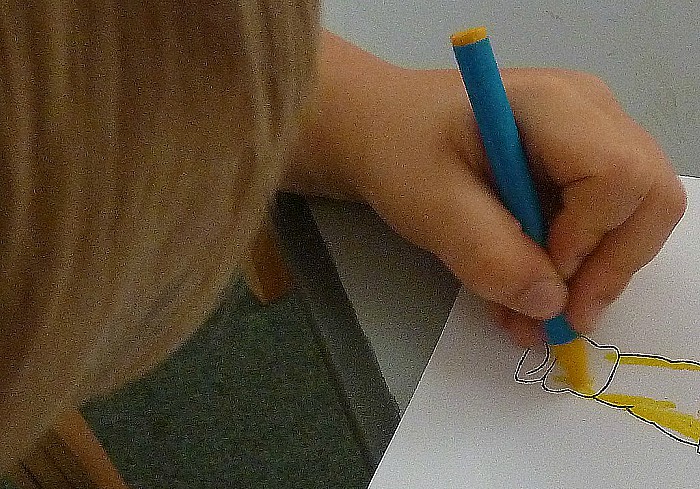 Easter Workshops for children featuring a range of Easter crafts and quizzes will take place at Nantwich Museum.
The workshops will take place on Wednesday April 4 and Thursday April 5.
All workshops are drop in any time between 11am and 3pm. The cost is £2 per child who must be accompanied.
Large groups are requested to book in advance.
Also now at the museum is "Exploring Nantwich – a town trail for all the family".
There is a charge of £2 per family to cover costs.
Full details are available at the museum desk.
Contact Nantwich Museum on [email protected], call 01270 627104, visit www.nantwichmuseum.org.uk, https://www.facebook.com/nantwich.museumoffical/, https://twitter.com/NantwichMuseum