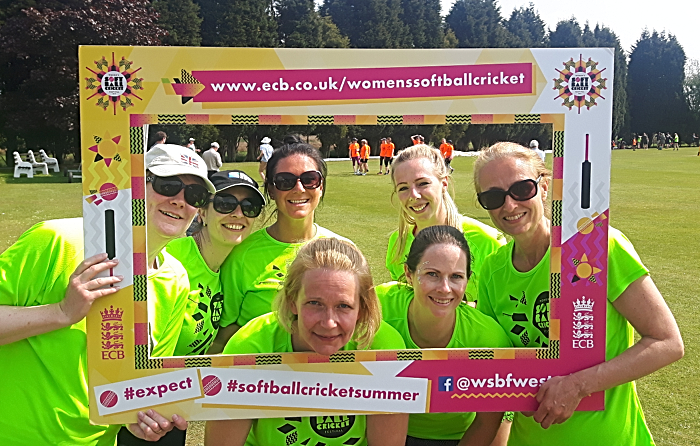 Crewe Vagrants Cricket Club is to host a Women's Soft Ball festival on June 8.
Teams of six can enter the festival which is designed to make the game fun and encourage all ages to start playing.
It begins at 6.30pm and as well as matches there will be free Prosecco, free t-shirt and a BBQ at the Willaston-based club.
People can enter as a team, with one person registering for the team and sending a link on to individuals, or can register as an individual and be allocated to a team.
Women's Soft Ball is an alternative form of cricket for women, which focuses on being Fun, Fast, Safe and Social.
It doesn't matter if you has never even picked up a cricket bat before. The emphasis is on a fun atmosphere, so women of all ages, abilities and backgrounds are welcome.
The ECB said: "Soft Ball Cricket is about fun and sociability.
"It is about getting out and playing: maximum fun, minimum fuss.
"It's worth underlining the differences that make it an easy, accessible, inclusive game: no pads, no hard ball, no heavy bat.
"It's a game for absolutely everybody, no matter your skill level, fitness, or age.
"Playing time at Festivals is usually about two to four hours, so it never gets boring!"
Anyone interested in joining the Crewe Vagrants festival can book their place by registering their attendance here http://booking.ecb.co.uk/d/2gqkdr