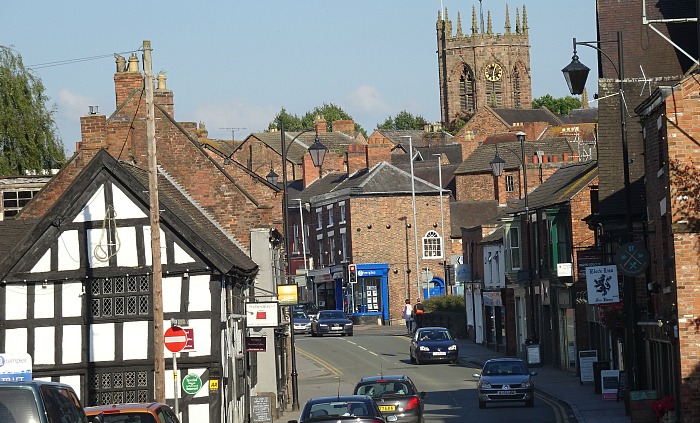 Nantwich has never lacked for somewhere to enjoy a tipple!
And now it's been officially recorded thanks to a new "Nantwich Pubs" book just launched at Nantwich Museum.
Compiled by local authors Andrew Lamberton and Bill Pearson, it's a 164-page fully illustrated book costing £11.95.
It provides a comprehensive street by street review of local pubs past and present, the past breweries in the town and the ghosts which haunt some establishments.
The authors will be at the museum 10.30am-midday on Saturday June 23 to sign copies of the book.
A museum spokesman said: "Readers will be impressed by the sheer number of establishments that have existed in the town through the centuries!
"Of the supernatural, they can learn about the mad monk, the parliamentarian or possibly puritan who appears from time to time, the lady in the floral hat, logs floating past the fire, tables which move of their own accord and other strange goings-on!
"The book will be of interest to anyone with an interest in the history of the town and one of its most popular businesses."
The book is being sold through the museum shop and other outlets in the town. All profits will be donated by the authors to museum funds.
Contact Nantwich Museum on [email protected], call 01270 627104, or visit www.nantwichmuseum.org.uk, https://www.facebook.com/nantwich.museumofficial/, https://twitter.com/NantwichMuseum