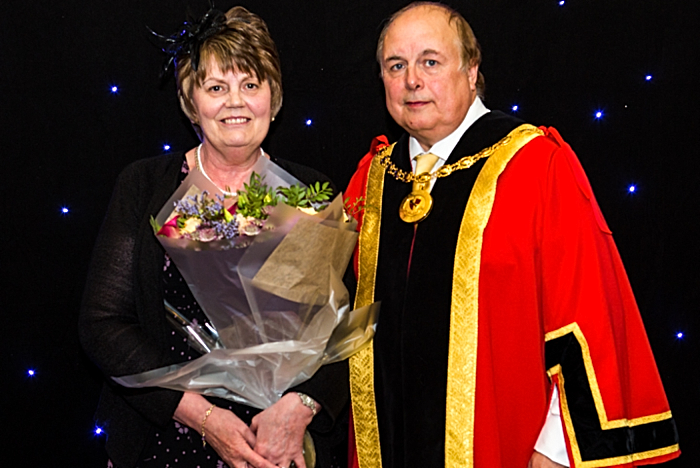 Opera fans packed in to St Mary's Church to watch Nantwich Choral Society's Gala Concert.
John Naylor, musical director, gave a brief explanation of Gilbert and Sullivan's first international hit, the comic opera H.M.S. Pinafore, before the choir burst forth with two musical numbers followed by a solo from Baritone Richard Suart.
The audience was treated to excerpts from another 10 Gilbert and Sullivan operatic works in a performance which culminated with "Once more the Gondolieri".
Mayor of Nantwich Cllr David Marren, who attended with his consort Mayoress Belinda Marren, said: "The Town Council is an active supporter of the Choral Society and we are proud to be one of a small number of sponsors who help cover the cost of its wonderful productions.
"Their performance was superb entertainment that reminded me as to why Gilbert and Sullivan have maintained their popularity for so long; more than 140 years.
"The Choral Society is one of the largest and most successful amateur choirs in the area and has around 100 members most of whom live in Nantwich and the surrounding villages."
Meanwhile, the Midsummer Music on Sunday event featuring Nantwich Concert Band, Soprano Jessica Thayer, and accompanist Lydia Jade Price, proved equally popular with a packed audience at Nantwich Civic Hall.
Jessica and Lydia, both former Malbank School and Sixth Form College pupils, returned to the delight of the crowd.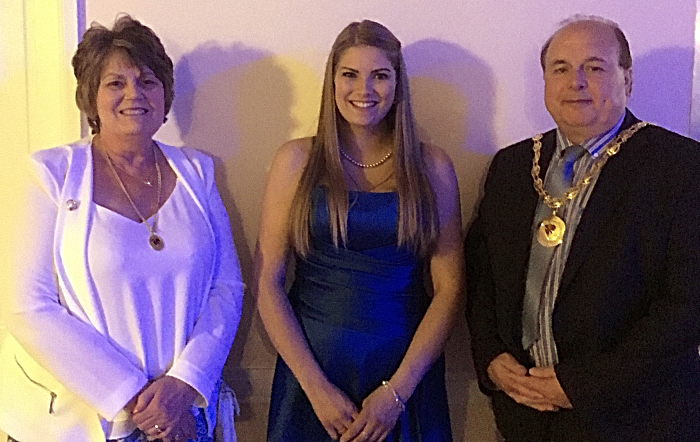 Jessica sings up and down the country and overseas, and has set up a company called SnapShot Opera which aims to provide opportunities for young people to perform and make opera more accessible.
Lydia plays the piano at a variety of live events as well teaching piano to pupils of all ages.
Cllr Marren added: "I'm particularly admiring of the accomplishments of the younger band members and those who have only relatively recently taken up the playing of a musical instrument.
"It was a fantastic event with excellent accompanying by Lydia Jade Price, but I have to say I was astonished by Jessica Thayer's singing, she was just brilliant and anyone who missed her missed a treat."