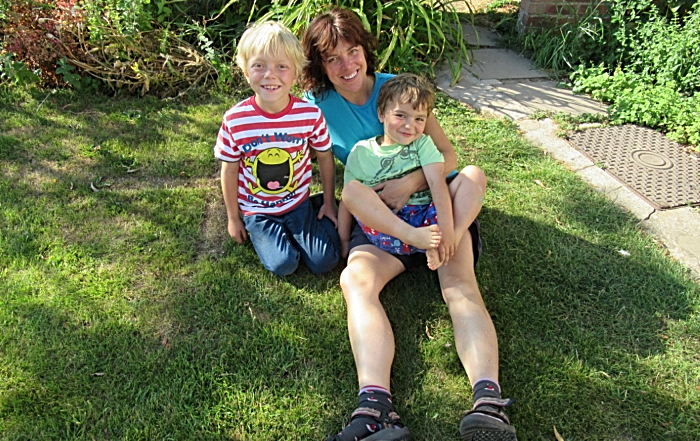 New Nantwich store Chillout is to stage a fundraising day to help a local mum battling a deadly disease.
The outlet on Hospital Street is helping the #HelpHeidiFight, aimed at helping mum-of-two Heidi Spencer, from Burland, in her battle to beat Stage 4 lung cancer.
We revealed the heartbreaking story of Heidi last month as she bids to raise £5,000 a month for treatment.
The 45-year-old former swim teacher was found riddled with more than 25 tumours in her lungs, brain and bones, and doctors gave her just months to live.
But she has so far defied the medical odds, and friends and family are rallying around to help fundraise for treatment she needs.
Chillout Nantwich owner Lauren Hall decided to help by turning the store's official opening into a fundraiser for Heidi this Saturday August 4, 9am to 5pm.
Lauren (pictured) has pledged to donate 25% of the day's takings to try and raise money for treatment.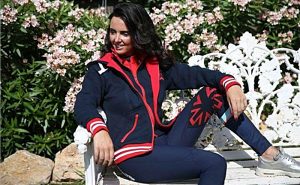 Lauren said: "As soon as I heard about Heidi's illness and the fact she needed money to help prolong her life I knew it was something I had to help and get involved in.
"Heidi's elder son Will, 7, is friends with my twins and in their class at school.
"It only felt right to help support this crucial cause by changing our store launch to that of a fundraiser to raise as much as we can for Heidi's fight.
"We will be donating 25% of sales on the day along with additional items hidden in the balloon sale including meals at local restaurants and polo lessons."
The fundraiser will also include a Lucky Balloon Pick which hopes to raise £1,000.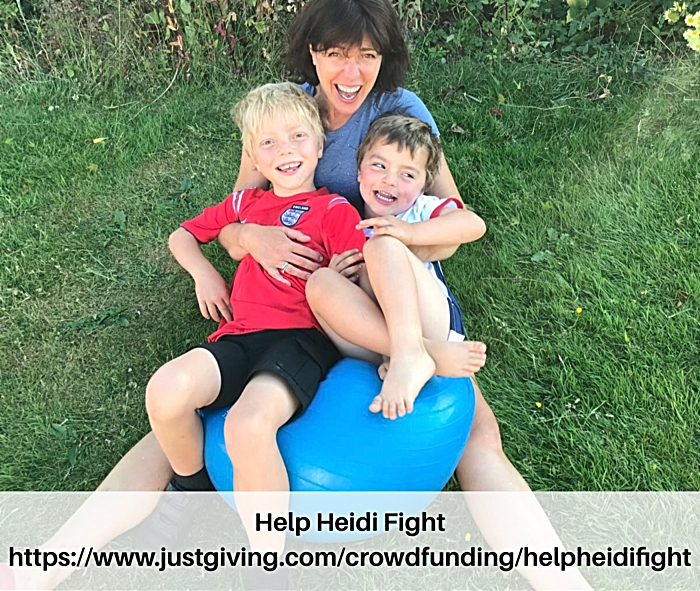 Heidi said: "I have been blown away by Lauren's enormous generosity, combining the launch of her new shop with fundraising for #HelpHeidiFight – frankly, I feel blessed.
"Please come and support this hugely generous lady.
"Let's make the launch of the new Chillout store a success, and with it raise some funds towards #PositivityInCancer!
"Last summer I was extremely unwell, and whilst David & I, friends and family did everything we could to protect my boys, the impact my illness was having on their happiness was all too clear.
"The targeted therapy drug I've been taking has allowed us all to turn a corner and laugh again.
"The thought of my boys re-visiting such a difficult & dark time in the near future fills me with fear.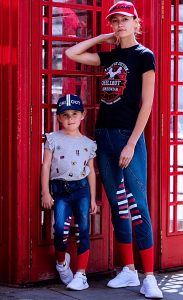 "It's the simple things, like being able to play together in the garden or just watch a film, that you appreciate when you don't know how long you'll be able to do it for.
"Kind initiatives like Lauren's spur us all on, and give us hope for a future together."
Chillout was set up by Lauren in 2014 as a fashionable but affordable Horsewear brand.
Since then it has launched a sportswear range and also a children's range of clothing.
It is now stocked in stores around the world including New Zealand, Australia, South Africa and America.
Lauren hopes the Nantwich store is the first of many flagship stores.
Visit the HelpHeidiFight Facebook page for more details on the event. To support Heidi, visit the justgiving page www.justgiving.com/crowdfunding/helpheidifight