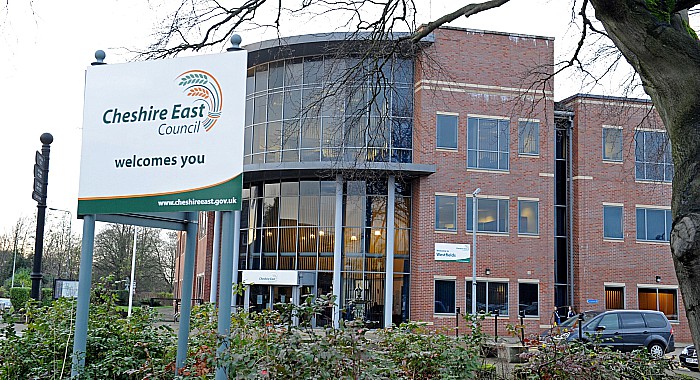 Cheshire Police are to probe historical land transactions referred to them by Cheshire East Council, it has emerged today.
The council said it referred the "new matter" to the police for their consideration.
However it declined to expand on details of what transactions and who were involved.
Kath O'Dwyer, acting chief executive of Cheshire East Council, said: "As a result of a targeted, forensic audit of historical land transactions, I can confirm that we have now referred a further matter to Cheshire police who will consider whether or not there are grounds to investigate.
"It would not be appropriate for me to expand on this further and, therefore, there will be no further comment from the council at this time."
A spokesman for Cheshire Police added: "We can confirm that a further referral has been received from Cheshire East Council in respect of concerns over a historical land transaction in Crewe.
"The matter will be reviewed in due course."
Police are already investigating a number of other Cheshire East Council cases including in air quality data and awarding of contracts.