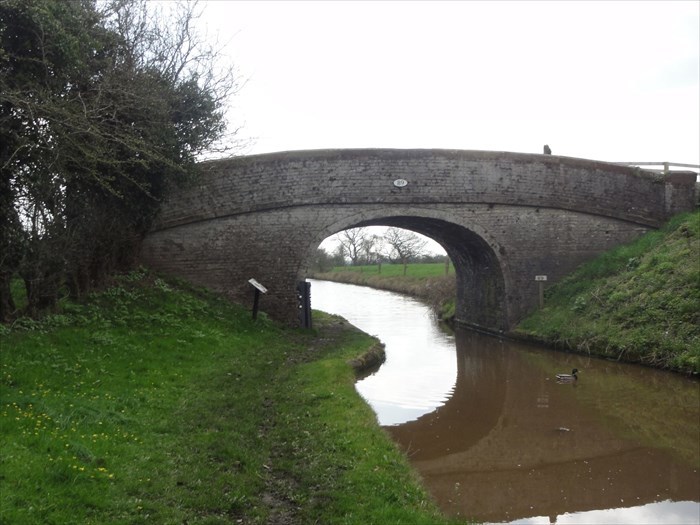 Police and RSPCA say they are continuing to investigate the death of a dog found in a canal in Nantwich with heavy chains around its body.
The grim discovery was made by walkers by bridge 89 which spans the Shropshire Union Canal south of Marsh Lane and north of the A530 Whitchurch Road.
Police were called out at around 4pm last Saturday when the dog was found.
It's now believed the owner of the dog has been traced after initial publicity about the incident.
But this has not been confirmed by authorities.
Councillor Pam Kirkham called the incident "horrendous" when she asked local officers for an update on the case at a town council meeting last night.
Nantwich PC Matt Stonier told the meeting: "The full circumstances are not yet known, in terms of what state the dog was at the point it was put in the canal.
"The dog was found in there and appeared to have a weight or chain attached to it. Inquiries are continuing with the RSPCA.
"If the dog was alive when it was put in the canal, then it's awful.
"If the dog had already died, it's about looking at ways some people deal with the death of an animal.
"Investigations are ongoing."
An RSPCA spokesperson are continuing to appeal for witnesses.
She said: "This is a concerning incident which we are looking into. Anyone with information should contact us on 0300 123 8018."
(Location pic courtesy of waymarking.com)