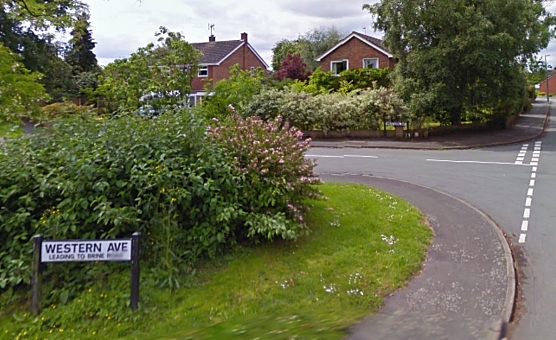 Double yellow lines look set to be introduced along Western Avenue after a series of complaints about parking on the Nantwich street.
Cheshire East Council is proposing the move to have "no waiting at any time" on a section of the avenue close to the junction with Brine Road.
Parking problems are made worse by many using the road as a place to stop and drop off or collect pupils from nearby Brine Leas School and Weaver Primary.
The plan was also discussed at Nantwich Town Council.
A council spokesman said: "Following assessment Cheshire East Highways feel restrictions could be introduced to tackle reported problem parking that is restricting visibility and the free movement of traffic."
Members of the public can air their views on the Cheshire East highways proposals until 5pm on Friday October 26.
(Location pic from Google Street View)