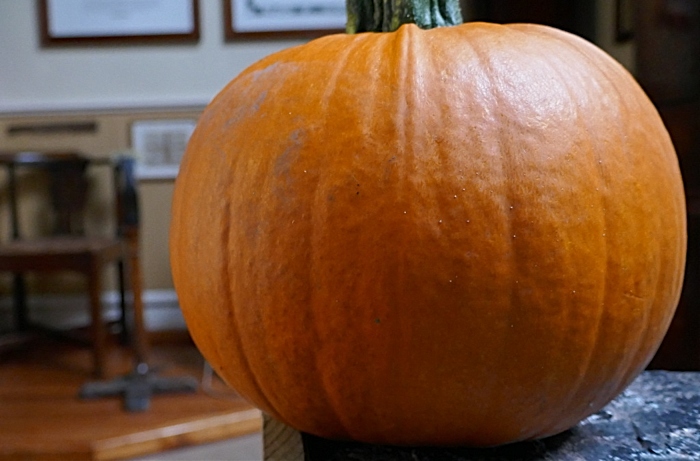 Ghost-ridden tours are being organised by Nantwich Museum to add to the town's spooky Halloween celebrations.
The 'Nantwich Hallowe'en Ghost Trails' will be led by Richard and Lyn Gumm, actors who have regularly appeared on TV and in films.
Most recently, Lyn appeared in 'Dr Who', while Richard appeared in the 'Darkest Hour' – an account of Winston Churchill's early days as Prime Minister.
Tours are being run, 7pm-8.30pm on Saturday October 27 and Wednesday October 31.
The cost is £4 per person (£3 for Museum Members).
'Spooky and Sparkly Craft Workshops' for children will take place during half-term on October 31 and November 1.
There will be the opportunity to make spooky Hallowe'en and sparkly Bonfire Night crafts.
The workshops are 'drop-in' from 11am to 3pm.
The cost is £2 per child and large groups must book in advance. All children must be accompanied by an adult.
Contact Nantwich Museum on [email protected], call 01270 627104, visit www.nantwichmuseum.org.uk, https://www.facebook.com/nantwich.museumoffical/ or https://twitter.com/NantwichMuseum
Meanwhile, Crewe Lyceum Theatre will be staging a full day of Halloween activities on October 31 in the Circle Suite.
There will be film screenings for kids and adults, and an evening Halloween edition of the Lyceum Ghost Hunt.
The activities start with a Community Crafts Fair from 12pm until 3pm, bringing together different organisations to provide activities and learning opportunities for local families – all free.
The Theatre will also be hosting a costume competition. Any child arriving in costume to the Craft Fair or Goosebumps can enter to win a family ticket to the world premiere production of the primary school favourite Tom Gates: Live on Stage from 27 February – 2 March 2019.
The Lyceum Theatre kicks off its first film screening with Goosebumps (cert PG) at 3pm.
In this adaptation of the popular kids' books, a teenager teams up with the daughter of a famous horror author after the writer's imaginary demons are accidentally set free. Tickets are £5, including popcorn, children must be accompanied by an adult.
At 7pm, teen horror classic Scream (cert 15) screens in the auditorium. Tickets are £7.50, including popcorn.
And then it's all treats for scare-seekers with a Lyceum Ghost Hunt at 9pm.
Dare to explore one of the most haunted buildings in Cheshire and find out for yourself what lurks within the historic Edwardian theatre after dark with a paranormal investigation. Tickets from £27.50.
For more details and tickets, visit www.crewelyceum.co.uk