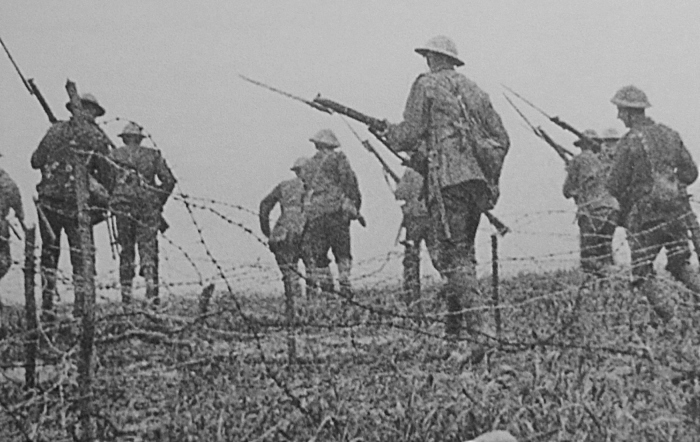 Nantwich Museum is commemorating the centenary of the 1918 Armistice of the First World War with exhibitions and a talk.
Keith Lawrence will give a talk "The Great War 1914-1920 (and other facts you thought you knew)" at 2pm on Tuesday November 20.
The talk will consider the Grand Narrative of the war, its myths and legends.
The war created turmoil in Europe from which stories we have seen and heard so often have entered the British psyche and are believed to be true.
Unfortunately, a number are gross untruths, while others are at best misunderstandings as different events are conflated to simplify a complex story.
Tickets cost £4 (Museum Members £3) and are available from the museum. Booking is recommended to avoid disappointment.
"Empowerment of Women – a local perspective" is an ongoing exhibition in the Your Space Gallery and examines ways in which women involved in the war were reflected locally.
The suffrage cause was strengthened during the First World War by women successfully taking on many jobs which had previously been done only by men, while the men went off to fight.
When the war ended, women were prepared for a wider participation in public life.
Other exhibitions in the museum feature memorabilia, including medals from the period and also the Herbert St John Jones 1915 painting "The Angels of Mons".
Entry to the museum and exhibitions is free.
Contact Nantwich Museum on [email protected] or telephone 01270 627104, visit www.nantwichmuseum.org.uk https://www.facebook.com/nantwich.museumoffical/ or https://twitter.com/NantwichMuseum