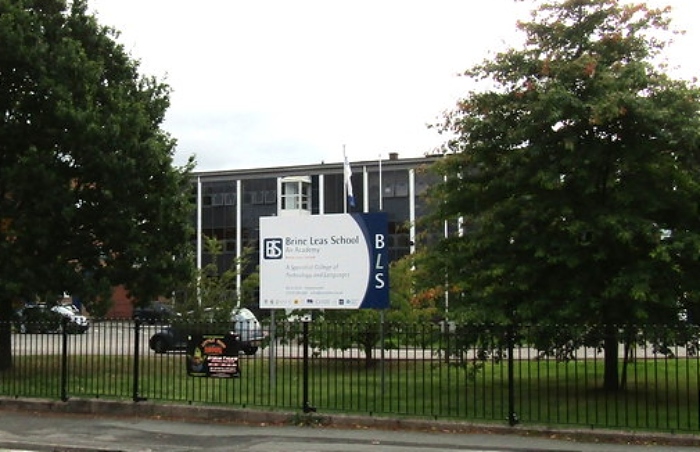 Nine out of 10 parents of Cheshire East school children have secured their first choice secondary school place, Cheshire East Council said.
It comes after the authority witnessed a rise in 'on time' applications from 2018.
Local schools have offered preference places to 96.5% of Cheshire East residents with 90% offered their first preference of secondary school.
This is expected to increase before pupils start in September 2019 as circumstances change and places become available.
Those parents who have not received a place at their first preference school and who would prefer an alternative school can appeal and go on the waiting list for another school or schools.
A spokesperson said: "Parents are advised to accept their child's offer, even if they would prefer an alternative school, until they have confirmed alternative arrangements for their child's education."
The number of applications for school places in Cheshire East continues to rise.
In 2019, applications rose to 4,954, 101 more than in 2018.
More than 800 applications came from families living outside the borough.
Cllr Jos Saunders, Cheshire East Council cabinet member for children and families, said: "The borough has an excellent record in seeing pupils and their parents getting their choice of secondary school and this reflects well on the standard of education service we provide in Cheshire East.
"We work hard to ensure there is sufficient place provision for our children, knowing that access to a school of choice is an important factor in a child's development and education.
"We continue to receive high numbers of applications from families outside the borough and this is evidence of the popularity of our schools and high standards of education."
Families of children starting school for the first time in September 2019 will receive their primary school offer place on April 16.
For further advice, parents can look at the Cheshire East website, the website of their preferred school, email [email protected] or call 0300 123 5012.
Click here to find out more about the school admissions in Cheshire East or call 0300 123 5012, follow https://twitter.com/FISCheshireEast
and on Facebook: Family Information Service (Cheshire East Council)