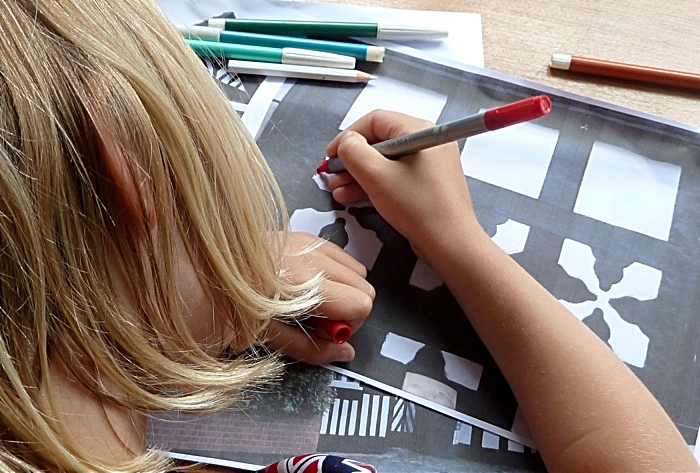 Easter Workshops for children featuring a range of Easter crafts and quizzes will take place at Nantwich Museum on Wednesday and Thursday April 10 and 11.
All workshops are drop in any time between 11am and 3pm.
The cost is £2 per child who must be accompanied. Large groups are requested to book in advance.
For further information contact: Nantwich Museum on [email protected] or telephone 01270 627104.
Visit www.nantwichmuseum.org.uk, https://www.facebook.com/nantwich.museumoffical/ https://twitter.com/NantwichMuseum