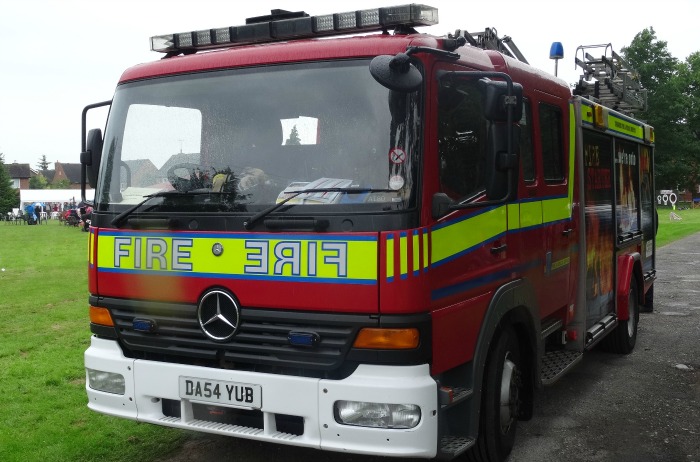 A boat was destroyed in a blaze at a marina near Nantwich.
The fire broke out at the Barbridge Marina of Nantwich Road, Wardle, last night (June 23) at arond 10.30pm.
Two crews from Nantwich were called to the scene and firefighters used breathing apparatus and hose reel jets to tackle the blaze.
No one was hurt in the incident, and Cheshire fire and rescue say the fire is believed to have been caused by an electrical fault and most of the boat was destroyed.
Crews were at the scene for an hour and 20 minutes.