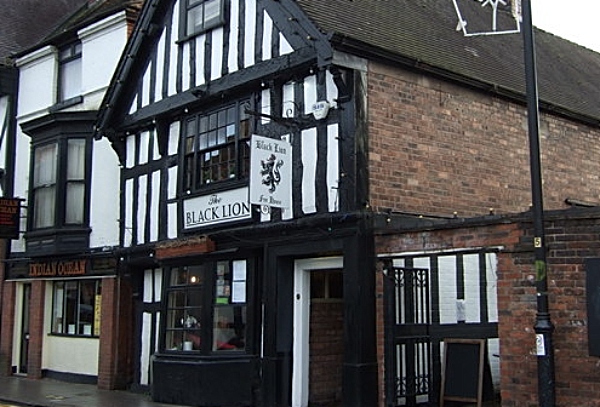 One of Nantwich's oldest pubs, The Black Lion, has closed down and staff made redundant, it has emerged.
The pub on Welsh Row was closed on Friday night (August 2) with a notice in the window stating "closed until further notice".
Today the manager of the pub, Elizabeth Brett Snell, confirmed the pub, which was part of the town's real ale trail, has gone into administration.
Regular drinkers say they have not been informed of the reasons for the closure.
Elizabeth said she was "very distressed" and added: "I would like to express my appreciation to all my loyal customers."
She added: "I want to say thank you to my loyal staff.
"I am just so sad after 12 years."
The pub is a former Camra winner and has featured in the good beer guide on numerous years.
The pub dates back to 1664, built 20 years after the Great Battle of Nantwich 26th January 1644, which has a re-enactment every year, as Holly Holy Day, on its anniversary.
It is the oldest one in Nantwich to have always been a pub.
(pic by JThomas, creative commons licence)