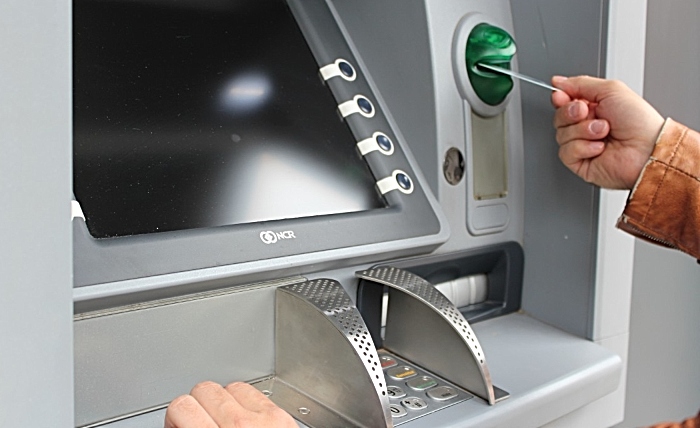 Police in Nantwich have warned residents to be on guard after revealing how an elderly couple had £2,000 stolen while out shopping at Sainsbury's.
Officers told councillors at a Nantwich Town Council meeting that distraction thefts are likely to rise in the run up to Christmas.
And in the latest incident, they told how an elderly couple had been targeted at the town's Sainsbury's store on Middlewich Road.
Within 10 minutes of the theft taking place, £2,000 had been taken from their account.
PC Matt Stonier, of Nantwich Police, said: "Unfortunately, we do experience more distraction type thefts at this time of year.
"And it is often the more vulnerable and elderly who are targeted.
"Often in the lead up to Christmas elderly people have more money in their accounts for shopping and so on.
"The incident at Sainsbury's shows how these thieves operate.
"We shall a far more visible presence around the town in the run up to Christmas, and will be working with shops to raise awareness of this sort of crime."
Residents are advised to take extra care while using cash machines, or "holes in the wall", and when inputting pin numbers at shop tills.
Thieves try to view pin numbers being inputted, and then distraction techniques minutes later to steal a purse or wallet.
Cheshire Police have offered this advice for people so they know what to look out for.
Anyone with information about distraction thefts can call Cheshire Police on 101.