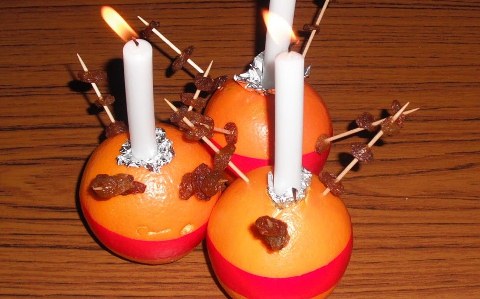 Dear Editor,
Last year, thousands of people came together to attend 157 local Christingle services across the Diocese of Chester.
These special events raise money for The Children's Society to help vulnerable children and young people.
They enable us to provide direct support to those who may be experiencing abuse, neglect or mental health issues, children who may be living in poverty, as refugees, or missing from home or care.
Their Christmas may be broken, but together we can help these young people to rediscover hope for the future.
That is why I am encouraging people from across Cheshire to attend a service and donate to The Children's Society – please join us and share the light of Christingle.
Mark Russell
CEO The Children's Society