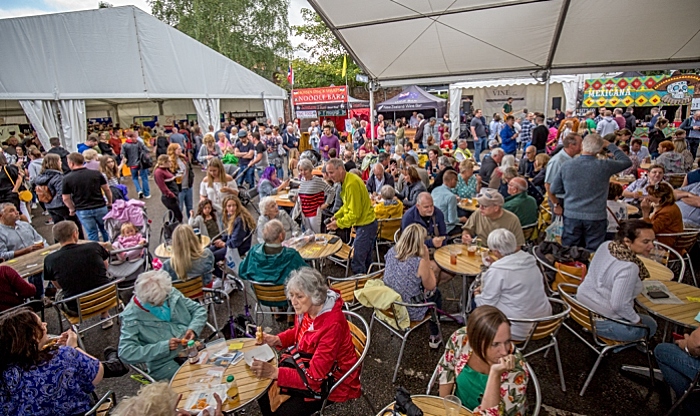 Nantwich Food Festival directors are set to decide whether to stage this year's show, with town councillors tonight casting a major doubt over it.
The three-day festival which attracts tens of thousands of visitors to the town is due to take place September 4-6.
Festival director John Coulter asked councillors at a "virtual" Nantwich Town Council meeting tonight (April 23) if it would allow the event if current Government COVID-19 lockdown restrictions were lifted.
Councillors said they would be guided by Government guidance at the time, but cast doubt over such a large event being allowed to be staged.
Mr Coulter said: "We've got to make a decision very very soon. I have exhibitors, stallholders and members of the public enquiring.
"We have a directors meeting the first week in May where we will hopefully reach a decision."
He said deposits had been paid to secure celebrity chefs to appear at the festival, and marquee companies waiting for a decision.
"The only financial commitments up to this point are the celebrity chefs deposits.
"I will be talking to their agents to see if they can carry those bookings over to the following year if we have to cancel," added Mr Coulter.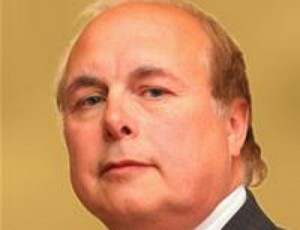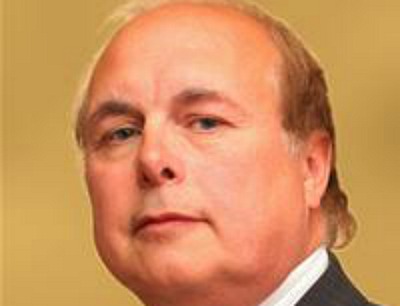 Cancelling the event would be a major blow to the economy of the town, but Government health experts have warned today that "social distancing" measures are likely to be in place for the rest of 2020.
Cllr David Marren added: "Government health ministers say social distancing is going to continue in some form even if restrictions are relaxed in the coming weeks.
"The food festival attracts massive crowds and I can't in anyway see how it comply with social distancing regulations.
"The sensible position I would suggest is for it not to go ahead."
Nantwich Town Council said all event bookings for its venues like the Civic Hall had been cancelled until the second week of August.
"We are minded that we may have to postpone more events after that, depending on the situation," added Council Clerk Samantha Roberts.