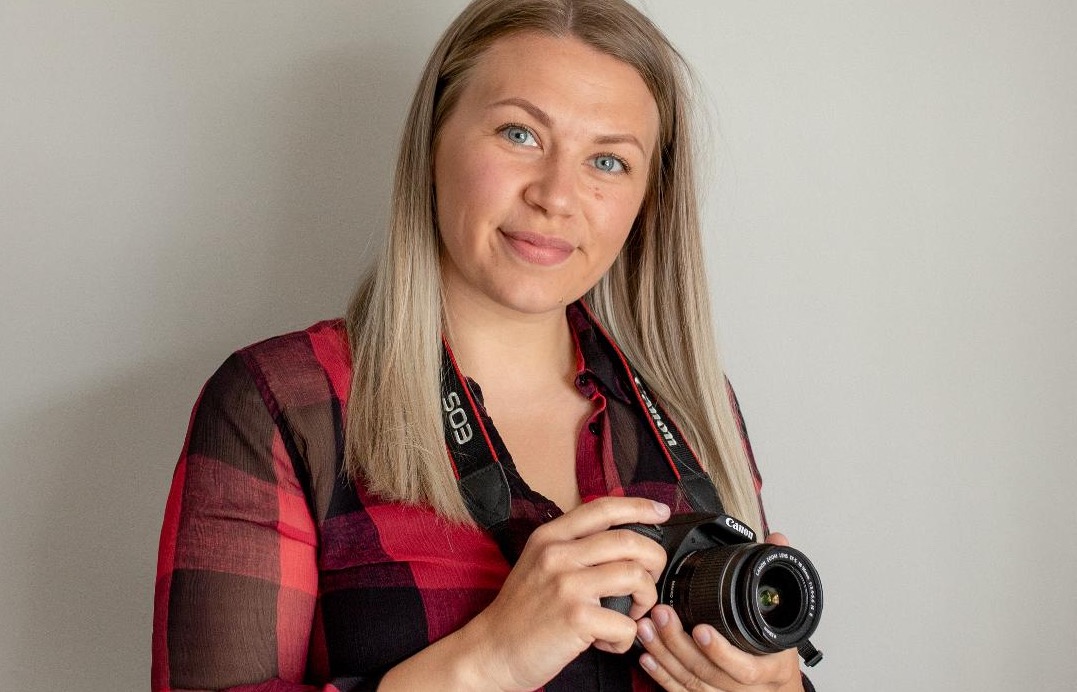 A Wistaston photographer has raised £1,230 for an NHS charity by taking photographs of families outside their home during lockdown, writes Jonathan White.
Steph Longley, owner of SL Photography, specialises in taking pictures of new-born babies, children, and families, either in people's homes or on location.
During the Covid-19 crisis and while families were in lockdown, she used her daily exercise walk to raise money for charity.
Steph messaged participating families to let them know she had arrived.
And she used a zoom lens to allow her to capture the family to adhere to social distancing rules.
The photographs were then posted to Facebook and uploaded to an online gallery for participants to access.
Steph raised a staggering £1,230 which will go to Mid Cheshire Hospitals Charity, who support patients, their families, and staff at Mid Cheshire Hospitals NHS Foundation Trust.
Carole Salmon, Community Fundraiser, Mid Cheshire Hospitals Charity, said: "I was delighted to hear about this creative fundraiser to support our COVID appeal.
"What a lovely way to support our NHS staff and engage with the local community.
"Big thanks to Steph for organising this and to all the families who donated for raising such a brilliant amount."
Steph said: "I absolutely loved having the opportunity to do the doorstep photographs throughout the lockdown period.
"I got to meet so many amazing families in the community, dust off my camera, and most importantly, raise such an amazing amount of money for a great cause.
"The effort that Mid Cheshire Hospitals staff put into their work is second to none, and the Mid Cheshire Hospitals Charity does an incredible job of supporting the staff in so many ways.
"The money we raised will go a long way!
"Thank you so much to all the families that were involved.
"Now that we are in the recovery phase, and restrictions are beginning to ease, the work has restarted on my home-studio.
"Until it is complete in mid-July though, my shoots will take place outdoors.
"We're so lucky to have so many hidden little treasures in our area, but I'm constantly on the lookout for new local and beautiful locations for outdoor shoots!"