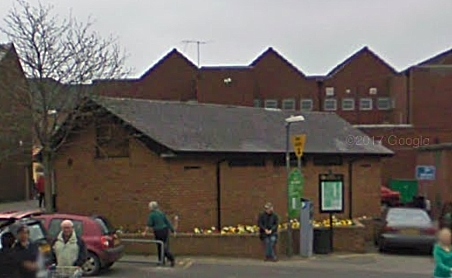 Town councillors in Nantwich are desperate to boost the number of public toilets in the town – to prevent visitors and shoppers getting caught short.
The number of public toilets has dwindled over the past few years, and the only one remaining is by the indoor market hall.
Toilet blocks on Snow Hill car park and behind Chatwins on Dysart Buildings car park have closed in recent years, since they were transferred to Nantwich Town Council in 2011.
Now many have to rely on the "Comfort Scheme", part funded by the council, which some retailers in the town join to allow use of their toilet facilities.
Cllr Arthur Moran said: "Since the Snow Hill toilets were closed there has been discussion on whether to replace them or refurbish them.
"The Comfort Scheme is in the council budget but this is difficult at the moment with Covid-19. Establishments which have toilets are having to be more strict on who uses them.
"Many people who use our town are on what I call a 'toilet leash' – those who have a medical issue for example which means they need a toilet quite often.
"We're also a town with a lot of elderly residents as well as pregnant women who often need to use public toilets.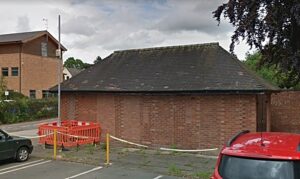 "It would cost around £60,000 for example to open a portable toilet block and I would like to propose we investigate this and possibly replace the Snow Hill block with a portable version."
Cllr Carole Thomas agreed, adding: "A town of this size to only have public toilets at the market… and I've lived here for six years and was only made aware of the "comfort scheme" recently.
"I've asked many people who don't even know about it."
Cllr David Marren said the council's "Vision of Nantwich" for 2020-2024 including a review of public toilets provision.
But Cllr Moran added: "I think this is a priority. There is public feeling about this in the town because they have not got any where to go!
"It's a current problem that needs dealing with."
Town clerk Samantha Roberts said refurbishment costs of Snow Hill toilets was in region of £120,000.
(Images courtesy of Google Street maps)