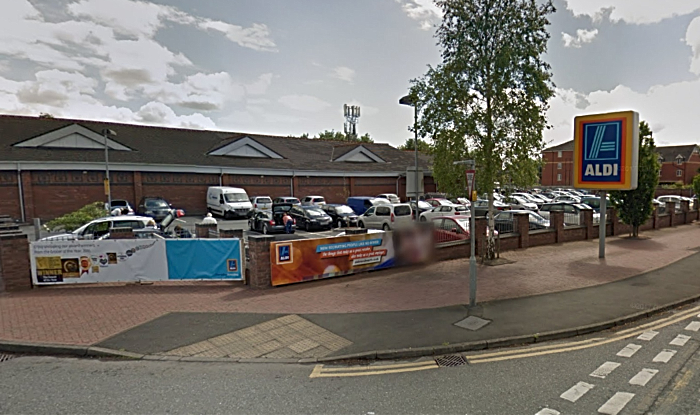 Aldi supermarket in Nantwich is to close for almost a year from September 16.
The company is building a new store on the site, which means it will be closed until at least summer 2021.
Aldi were given planning permission by Cheshire East Council back in 2018 for the rebuild on the 1.5 acre site off Station Road.
A spokesperson said: "We are committing to a long-term investment in Nantwich by replacing our current store with a new, modern food store.
"Our existing store is at the end of its operational life.
"We intend to replace the existing building with a modern, energy efficient store providing a greatly enhanced customer experience with wider aisles and more tills."
There will also be a larger car park with wider parking spaces, the company said.
The new store will be around 1,300 sq metres, an increase from the current sales area of 940 sq metres.
It aims to "visually enhance the approach along Station Road by redeveloping this prominent site in an appropriate way", according to the planning report submitted in 2018.
The store will close at 10pm on Wednesday September 16 to allow work to start.
Nearest alternative Aldi stores are in Crewe with one on Nantwich Road and a recently opened one on University Way.