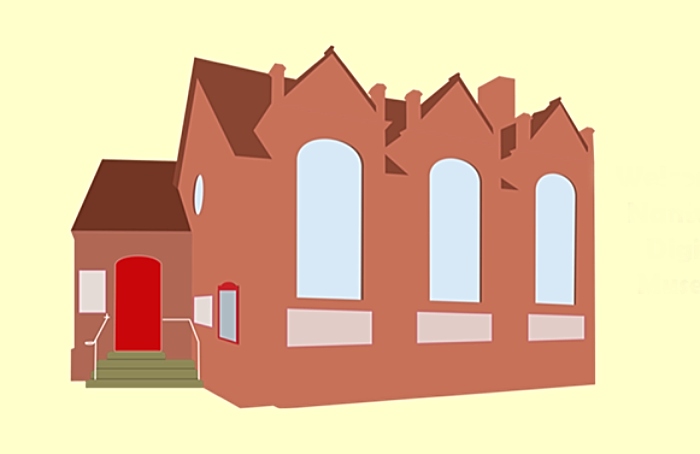 Nantwich Museum has been picked as one of the 60 diverse organisations participating in The Lab project.
It is part of the Digital Heritage Lab which is providing digital mentoring support helping organisations develop their digital capabilities.
It is a free programme for small to medium sized heritage organisations and is project managed by the Arts Marketing Association (AMA) in partnership with Arts Fundraising & Philanthropy, One Further and the Collections Trust.
It is funded by The National Lottery Heritage Fund as part of the Digital Skills for Heritage initiative.
Nantwich Museum will be paired with an expert Digital Skills Mentor who will advise it on digital strategic planning, assess training needs and encourage, inspire and provide new ideas and approaches.
Visitors will benefit from improved displays, interactives, animations and videos.
Museum Manager Kate Dobson said: "This is a brilliant opportunity to develop our digital skills at a time when we need to look outside the box for new and exciting ways to make accessible the important local stories and artefacts that illustrate the history of the town."
Contact Nantwich Museum on [email protected], visit www.nantwichmuseum.org.uk, https://www.facebook.com/nantwichmuseum/ and https://twitter.com/NantwichMuseum