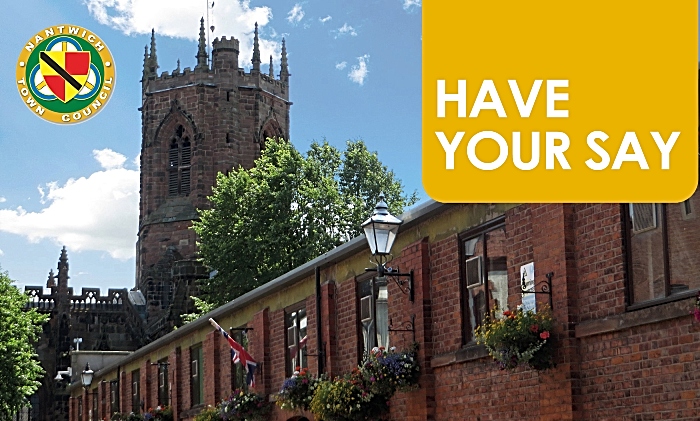 Nantwich Town Council has unveiled a three-year action plan – which includes protecting green spaces and possibly offering free public wi-fi.
The 24-page 2019 Corporate Strategic Plan sets out the council's aims and objectives for the next three years, 2020-2023.
And it's now inviting residents to read through the plan and submit their views as part of a public consultation.
The plan sets out its five key aims, including "planning a more sustainable future" for the town and "delivering more local services".
It also aims to "preserve and promote local arts, heritage and tourism", and to "support people and organisations in areas it has no direct control over".
It sets out objectives such as increasing green and woodland areas, reducing plastic, improving street furniture and painting it in town colours.
Repairs of key sites in the town centre such as the War Memorial, The Pillory and the Millennium Clock are also included in the plan.
It aims to develop and expand the town centre events programme, look into the potential of offering free public wi-fi, refurbish and enhance Nantwich Market.
A council spokesperson said: "The Council are opening a public consultation process on the draft Corporate Strategic Plan with key stakeholders and the local community, and it is important that your views are considered and incorporated within the document.
"The three-year corporate plan has five key Core Priorities and the overarching vision of 'making Nantwich an even better place'."
You can collect a copy of the Strategic Plan from Nantwich Civic Hall or view it online here
Views can be submitted in writing to the council at the Civic Hall or via email on [email protected]