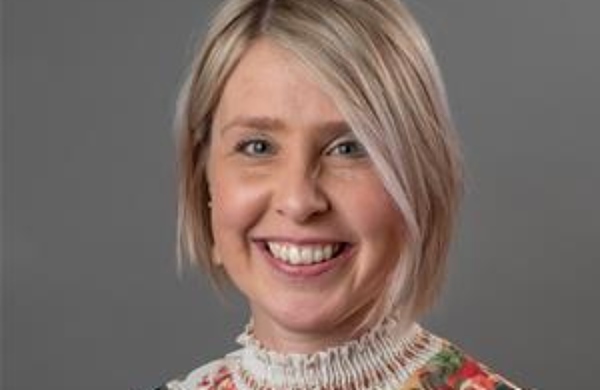 Labour councillors have offered to support Crewe and Nantwich school headteachers in the fight to secure adequate devices for home learning during lockdown.
They have created a Facebook Group "Lockdown Laptops for Home Learning in Crewe & Nantwich", asking local residents to donate unused or unwanted laptops and tablets directly to schools to be distributed to children who require them.
They aim to acquire 100 devices for schools with their campaign called "Project 100".
The group may also launch a "Go fund me" page for funds can be used to buy devices from local businesses and parts to sufficiently refurb broken donated devices.
They have also urged Crewe and Nantwich MP Dr Kieran Mullan to lobby Education Secretary Gavin Williamson for the rollout of home learning to be done "promptly and effectively".
Cllr Sally Handley (pictured), of Crewe St Barnabas Ward, said: "I have spoken to a number of people who work in education, including directly with office staff at one school.
"I am so angry at the way teachers and teaching staff are having to make decisions over who can have a place in school or not due to overwhelming demand, because of the rule change over vulnerable children.
"There is gross inequality in some parts of Crewe compared to other areas, one school was given just 17 laptops during the full lockdown last year.
"It's not fair and it's not good enough."
Cllr Laura Smith, of Crewe South Ward, said: "I used to be a teacher and I think it is important we show solidarity to all involved in the profession, offering support where we can.
"We have taken the pro-active step of asking the people of Crewe and Nantwich to support our children if they can.
"If anybody has any unused or unwanted laptops or tablets, please get in touch with your school through the Facebook page."
The Facebook page can be found at https://www.facebook.com/groups/224103675938547/
If you can donate devices or offer technical support to the group, get in touch with the group or your local Crewe or Nantwich councillor.