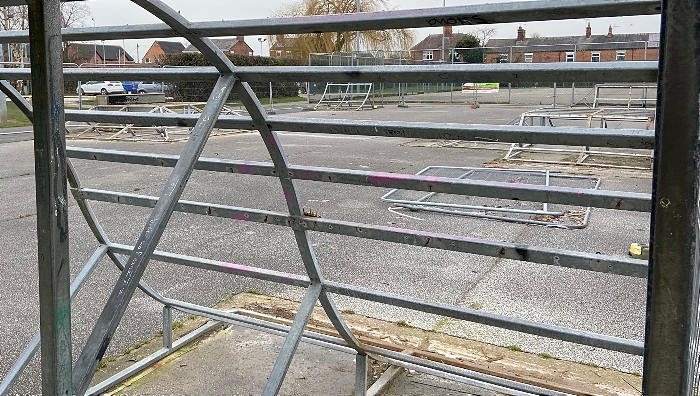 A new £90,000 Barony Park skatepark in Nantwich is a step closer, Nantwich Town councillors have been told.
And it was music to the ears of one young Nantwich resident who spoke passionately at last night's town council meeting about the desperate need for the facility.
Alex Donnellan, 16, said the park would be used by all ages of people in Nantwich and Crewe and would mean many keen skateboarders not having to travel as far afield as Market Drayton or Warrington.
The old skate park was dismantled and taken down last year due to health and safety concerns.
Cllr Arthur Moran told the town council that some initial designs were now being pulled together and the funding for the £90,000 scheme being finalised.
"It will offer spaces for different skill levels and I know at some stage soon they will put it out to public consultation, in particularly to the young people who will use it," he added.
"The funding looks like it's going to be in place. We're just waiting for another design proposal before it goes out to consultation."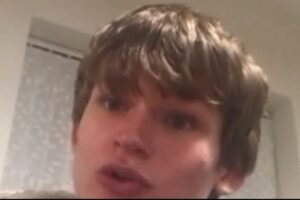 Alex and other young users have been campaigning for the park to be replaced as soon as possible to give them somewhere to go.
Alex said after the meeting: "I haven't been to a Town Council meeting before and it was great to be able to represent young people in the area and explain how much support we have and how important this is to us.
"I am looking forward to seeing the designs and making sure it is a skate park that is going to be really well used.
"The old skatepark was just not the right sort of design which is why it didn't really get used."
Crewe and Nantwich MP Dr Kieran Mullan was also at the "virtual" council meeting.
He added: "Alex did a great job, its great to see young people campaigning on things that matter to them.
"Local skatepark users have been asking for a skate park that is fit for purpose for years now. It is great to see progress."
(Featured pic, by Jonathan white)