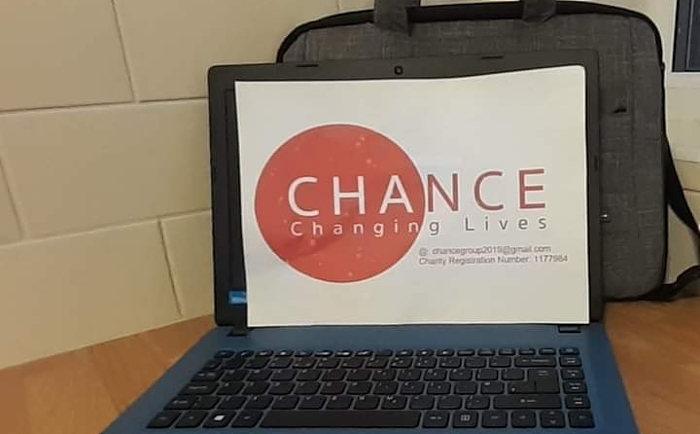 A Crewe and Nantwich campaign to provide free laptops for schoolchildren during home learning has smashed through the target of 100 devices.
People across the area have donated old devices and a team of volunteers have been collected, repairing, upgrading and preparing them to be handed out to families who need them.
The group has so far delivered 85 devices to seven schools across the two towns.
A further 24 are to be passed to schools in the coming days, taking the total devices handed out at 109.
Cllr Anthony Critchley, Crewe Central, said: "With schools re-opening to all children in the coming weeks, it does seem as though the donations are naturally slowing down.
"However, to have succeeded in reaching our target is something I am proud of.
"I'm glad that we could do our bit for some children in our community.
"It was only possible to do this, because of the volunteers; from the IT people to those who ferried devices to and from donors, to the donors themselves.
"Thank you to each one of you. Together, we have ensured that children in our area can not only continue learning, but vitally, stay in contact with their friends, who otherwise would not be able to.
"I would also like to promote the connectivity campaign established to help provisions of connectivity to children in the area."
Local business played a big part, with donations from Applewood Independent in Nantwich; Travel Visa Company based near to Crewe Hall, to SG World, a Crewe based printers who also designed a flyer that was used to promote the campaign.
Other local groups such as Crewe-based Social Supermarket 'Chance', and Crewe and Nantwich Camera Club donated devices which were refurbished by Nic Bunting of Nantwich Computer Consultant and Paul Clarke, IT technician at St Thomas More Catholic High School on Dane Bank Avenue in Crewe.
Despite the re-opening of schools and the target being reached, donations are still being taken.
The 'Lockdown laptops for home learning in Crewe & Nantwich' Facebook page can be found here, with information on how to get involved.
The Gofundme page for the Cash for connectivity page is here.