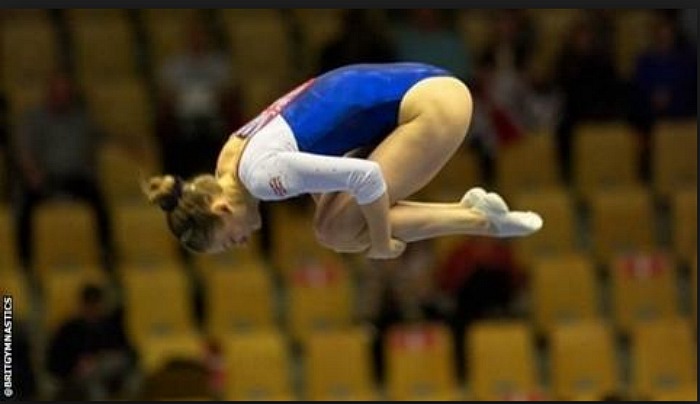 Former Brine Leas student Bryony Page claimed her second Olympic medal after she won bronze in the women's trampolining final earlier today (July 30).
Page, who trained at Wingate Centre in Wrenbury as a youngster, was a silver medallist at Rio in 2016.
And the 30-year-old has followed that up with bronze in Tokyo after achieving the third-best overall score.
At one point, Page who is ranked sixth in the world, was in the lead in the final with a score of 55.735.
China's Zhu Xueying then went clear with 56.635, which won gold, and her team-mate Liu Lingling had to settle for silver after scoring 56.350.
It's a remarkable achievement for Page who underwent two ankle operations after Rio and was out of action for two years.
"It's amazing," she told BBC Sport after winning her medal.
"I hoped I could do it and I put a bit of pressure on myself about it.
"The first surgery didn't solve the [ankle] injury so I had to go in again.
"My second surgery caused a bit of nerve damage and that put some doubt in my mind about whether I could get back on the trampoline.
"My foot is still not fully healed but I was so grateful to be back doing what I love and tried to get back to the standard I was in Rio, and then pushing on. I might not have shown my very best today but it was the best I could have done."
Her coach Paul Greaves said he was "so proud of her".
"For a big part of a year she was actually doing all the skills off her back," he told BBC.
"She couldn't jump on her feet, so to overcome that and come back and secure a medal is just phenomenal."
(pic courtesy of British Gymnastics)