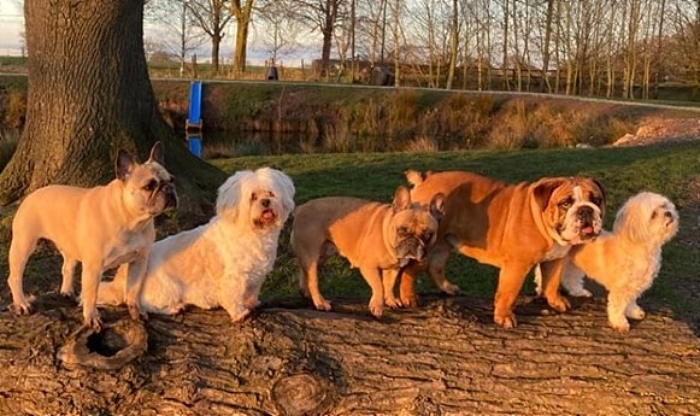 Two Nantwich dog businesses are taking the lead to launch a new "Family Paw Club" in the area.
Owners of Nose to Trail and Unleashed at Wrenbury Hall Woods are joining forces to help the local community of dog owners.
With dog ownership surging due to the pandemic, there is growing concern that behavioural problems in pet pooches will also rise.
A 2021 PDSA Animal Wellbeing (PAW) Report revealed 27% of dogs brought during the pandemic are already exhibiting signs of behavioural problems caused by a lack of appropriate socialisation.
These range from growling and barking at humans and other dogs, to biting and causing injury.
Now Rachel Rodgers, of Nose to Trail, and Jessica Fleet, of Unleashed at Wrenbury Hall Woods, are launching a new service to help – The Family Paw Club.
The Family Paw Club will take place at Unleashed at Wrenbury Hall Woods near Nantwich.
It will run for three consecutive weeks in August offering group training classes aimed at educating children in how to be safe around dogs, as well as training the dogs themselves.
Nose to Trail owner Rachel Rodgers said: "I am really keen to run these sessions.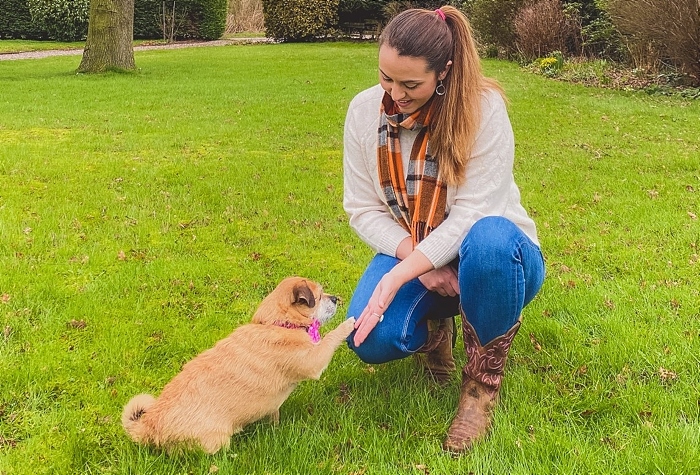 "In the last 18 months many owners have found they have been unable to attend in person dog training due to Covid-19 restrictions.
"Where group classes have been able to run, they have been limited to one adult attending meaning that children have missed out on learning about dog body language and forming a vital bond with their new pet.
"These sessions have been designed to help children to learn how to interact appropriately with their dogs, ensuring safety for all members of the family whilst having fun.
"Learning to understand what our dogs are telling us with their body language is key to being able to make them feel comfortable around strangers and unfamiliar dogs which they have not necessarily experienced before due to the pandemic."
Jess, from Unleashed, added: "We are really looking forward to the Pawlympics!
"We have seen lots of dogs benefiting from our socialisation sessions particularly since lockdown which we know has been a difficult time for dogs and their humans.
"Many of our human visitors have told us they've been struggling to attend in person dog training classes, so we are pleased to be working with Nose to Trail to offer these sessions in a fun environment over the summer holidays."
Rachel, an APDT qualified Dog Training Instructor, will lead six "families" through the basics of dog training and communication.
Children will learn how to connect with their dogs using positive reinforcement training as well as being guided through the basics of dog body language.
She believes such modern, ethical training methods should help dogs and children thrive in homes together.
After week one, children will use these new skills to teach their dog new tricks and tackle confidence building activities together using equipment at the adventure park including seesaws, tunnels, balance beams and a digging pit.
And they aim to finish in a fun Olympics-style competition called "Pawlympics".
Family Paw Club sessions will run on Thursday afternoons (August 12th, 19th and 26th) between 3.30pm – 5pm.
The cost for course is £65 per "family" unit.
To book, email [email protected]